2020 | 2019 | 2018 | 2017 | 2016 | 2015 | 2014 | 2013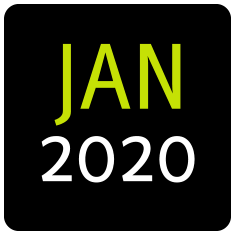 New year, new decade!...
Well, it's not only a new year, it's an entirely new decade! Blimey.
Firstly, happy new year and happy new decade! I think I'm looking forward to this year as it's going to be a bit of change for me, basically less motorsport and more events. That's not to say I'm giving up the motorsport stuff, just taking a small step back to concentrate on increasing the events/commercial side of things. I'm expecting it to be a bit of a challenge but I love that, I've always loved being challenged as it keeps me focussed on something that I love doing.
The last 10 years has been really good, expanding the photography business and covering a whole host of events, awards, weddings, sporting events and of course motorsport. Personally, it's been good too, confusing and frustrating at times but I firmly believe that's just all part of life and the learning that comes with it! I'm sure there will be more of 'life' over the next decade too so I'm going to embrace it and see what it brings.
With the diary slowly filling up since last October, if you have an event, gig, commercial venture, sports event, family or formal celebration you would like me to cover in 2020, please drop me an email or give me a call and I'd be more than happy to have a chat with you.
Happy new year to all and a BIG thumbs up for what 2020 has in store!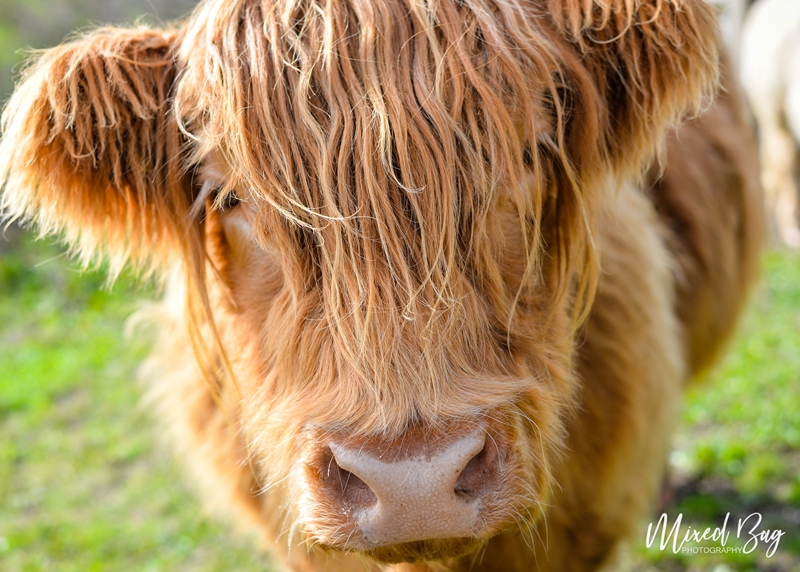 If you have an event you would like me to attend, why not get in touch? From sports meetings to corporate, private or fundraising events, I'm more than happy to hear from you and to discuss your requirements. Click for details