2019 | 2018 | 2017 | 2016 | 2015 | 2014 | 2013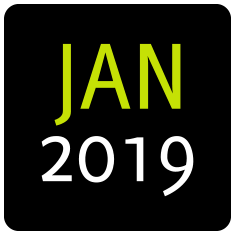 Happy New Year...
Here it is again, another brand spanking new year ready to be taken on by all 7 billion of us on the planet and me! The plan, as always, is to plough through yet another year, taking photos as I go and keeping the website up-to-date. I've got to admit, I was a little rubbish on the blog last year but all the galleries were kept fresh with a selection of images, something which I'll be doing again this year.
With the diary slowly filling up since last October, if you have an event, gig, commercial venture, sports event, family or formal celebration you would like me to cover in 2019, please drop me an email or give me a call and I'd be more than happy to have a chat with you.
Happy new year to all and a BIG thumbs up for what 2019 has in store!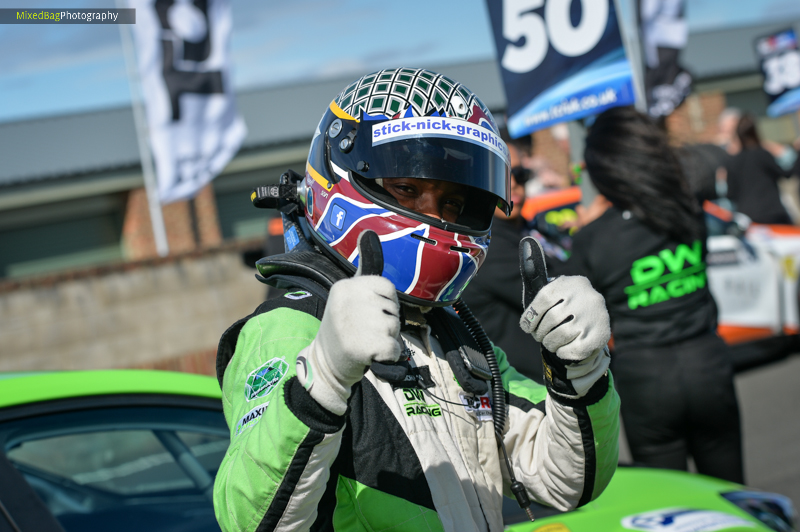 If you have an event you would like me to attend, why not get in touch? From sports meetings to corporate, private or fundraising events, I'm more than happy to hear from you and to discuss your requirements. Click for details