2021 | 2020 | 2019 | 2018 | 2017 | 2016 | 2015 | 2014 | 2013

Merry Christmas...
Mixed Bag Photography (and Bob the Duck) would like to wish everyone a very merry Christmas.
We would also like to say a massive thank all our Customers & Clients throughout 2016, we really appreciate it and look forward to seeing you all again (and of course any new customers) in 2017.
As always, we will be looking forward to new projects and commissions throughout 2017, so if you have an event that you would like to be covered, please feel free to contact me using the form here.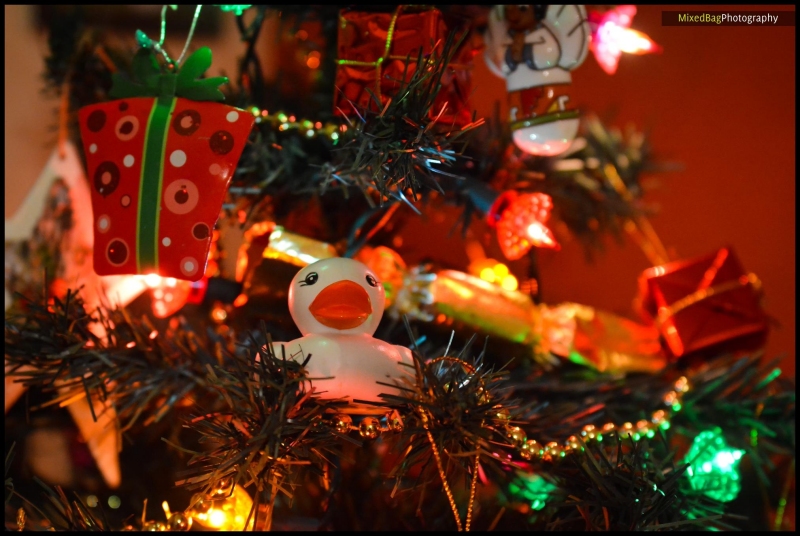 End of the motorsport season...
Well, that appears to be that. Another season of motorsport was brought to a close by an incredibly cold, wet but very entertaining BTRDA Rallycross Championship at Croft Circuit. Looking forward to new projects over the winter with hopefully a selection of other sports and events. If you have an event that you would like to be covered, please feel free to contact me using the form here.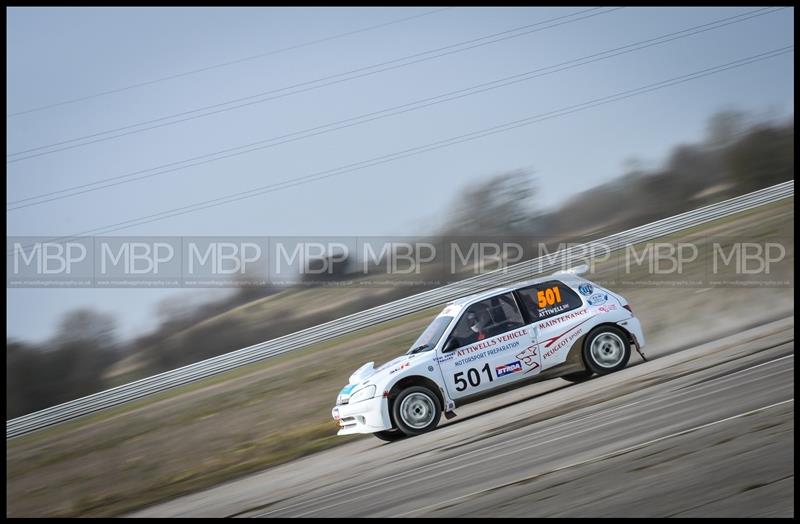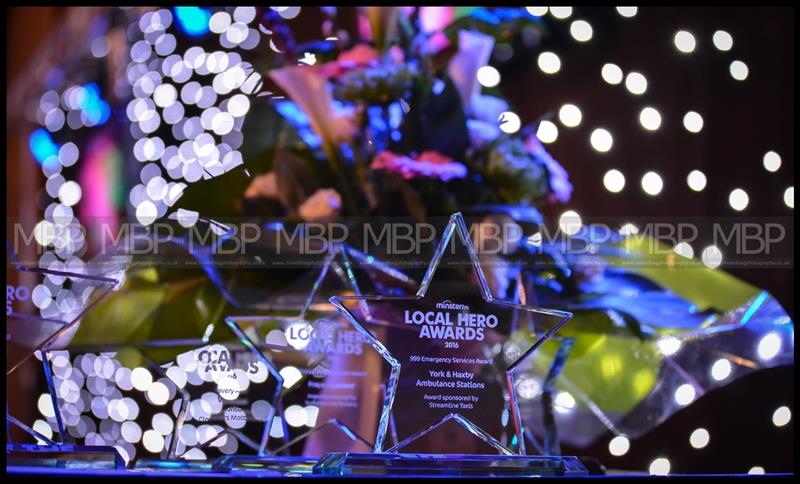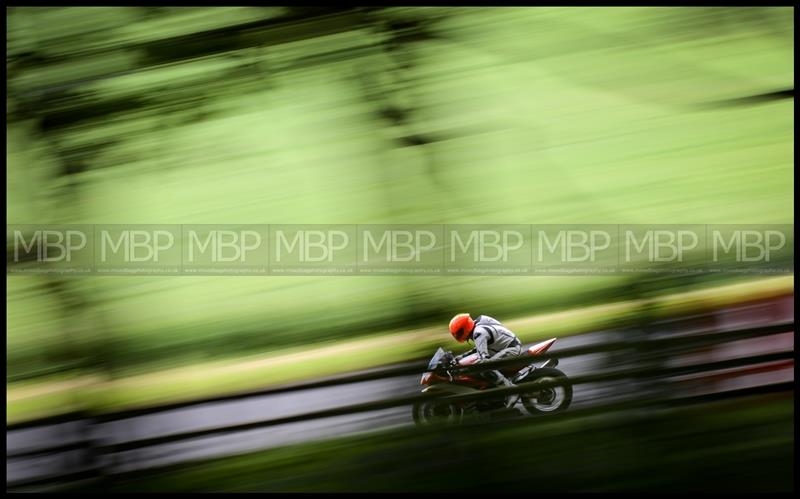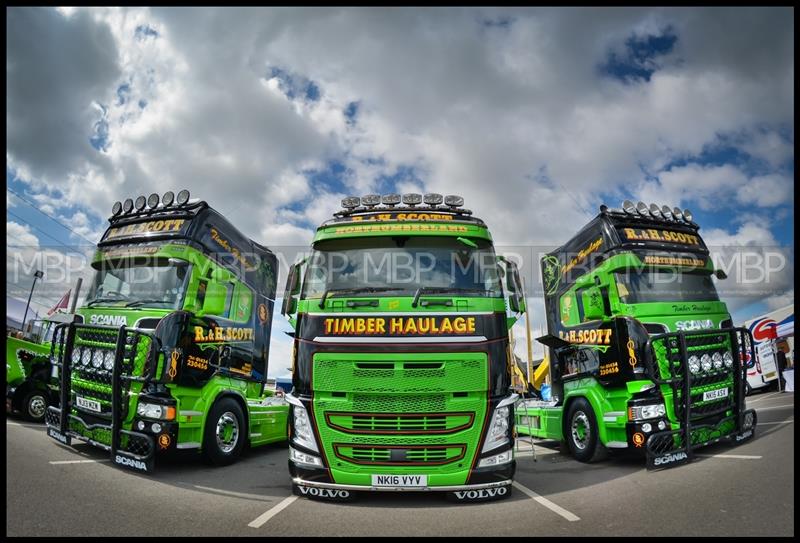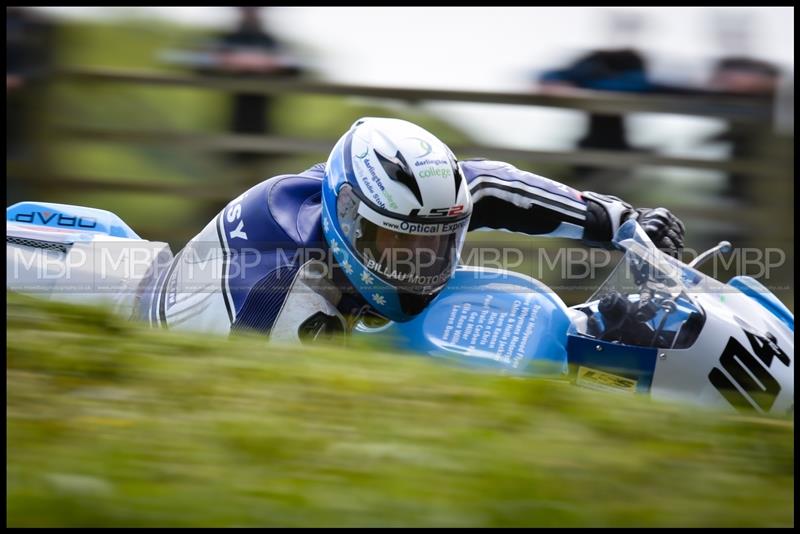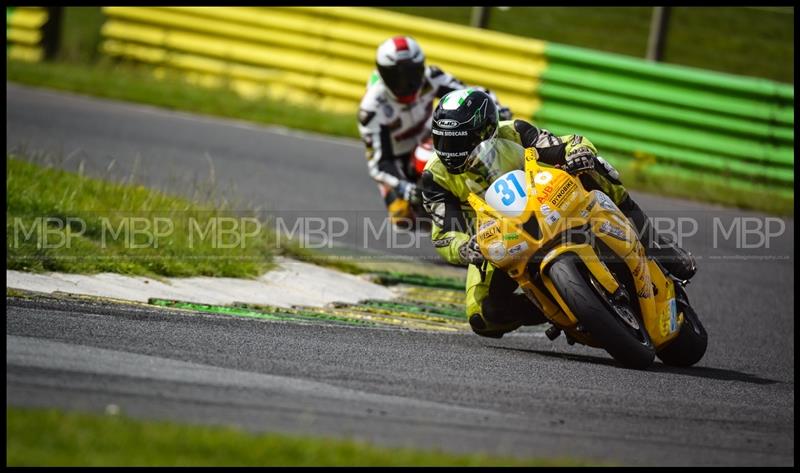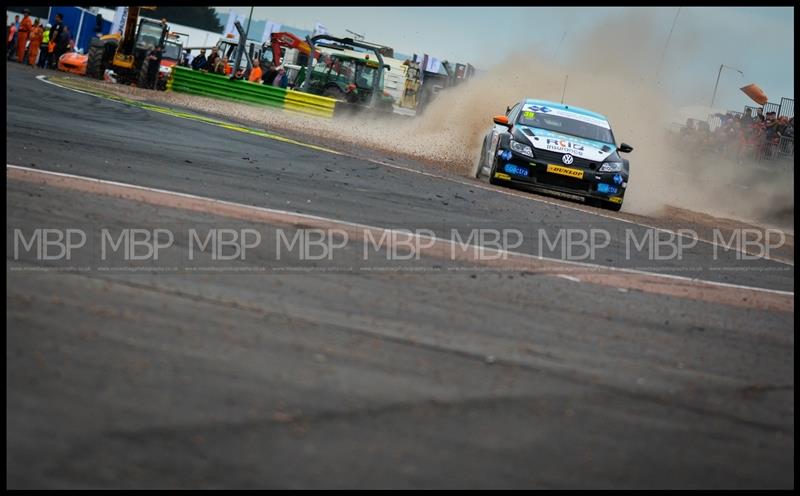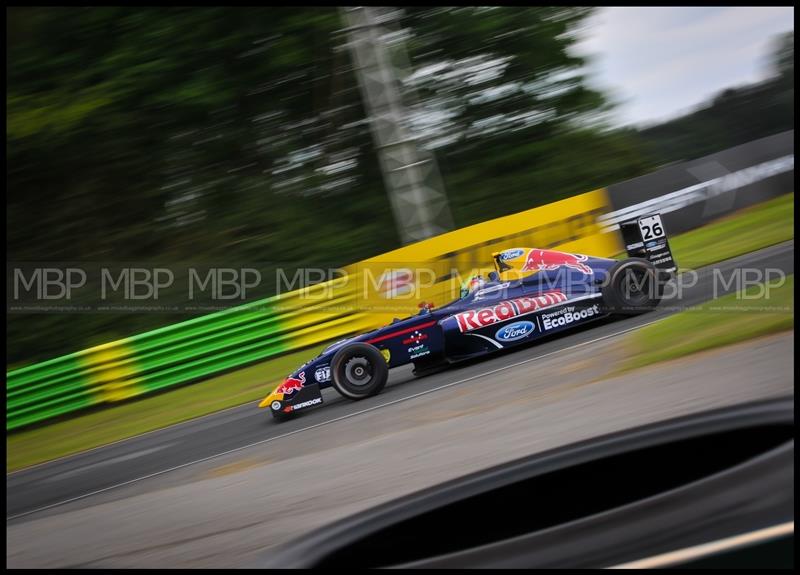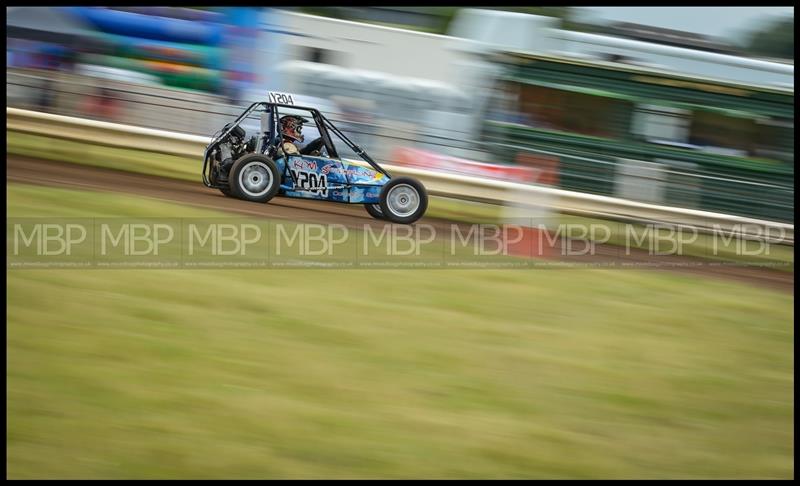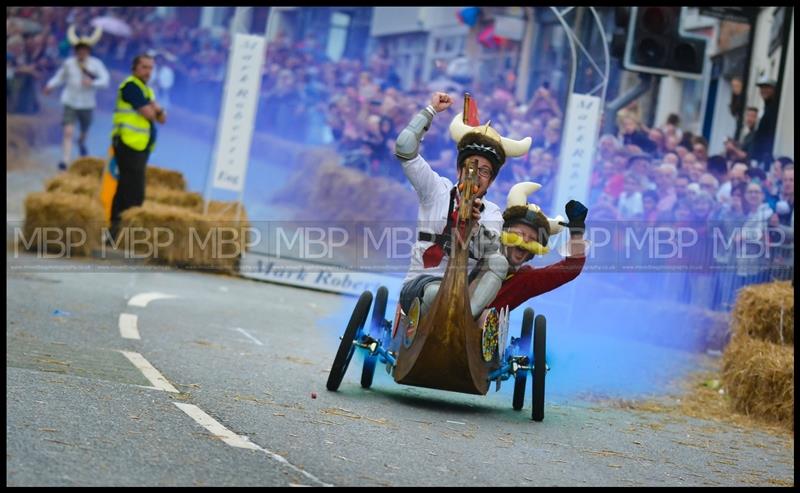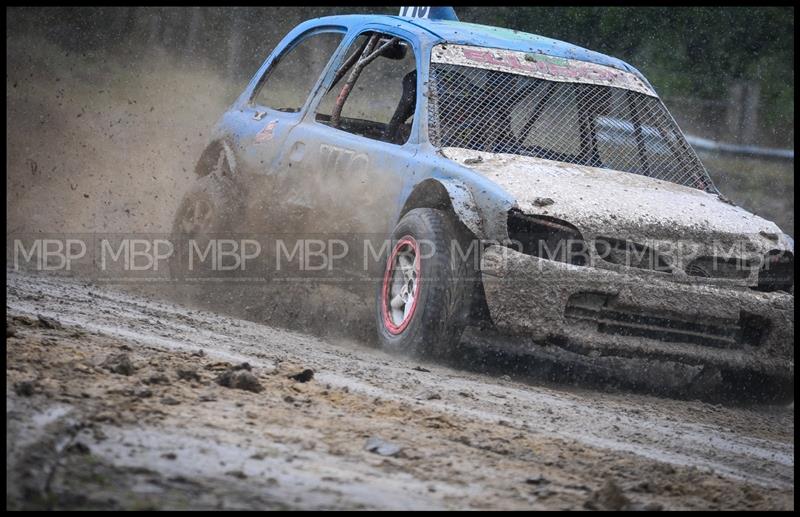 Another good year...
2016 has been another good year and still a few months to go as well but as I haven't written in a while, it was time for a little update. Here's a few images from a selection of events I've covered including the BTRDA Rallycross, Minster FM Local Hero Awards, road racing at Olivers Mount, NEMCRC at Croft Circuit, BTCC & support classes at Croft, Autograss and the Micklegate Soapbox Derby in York.
Looking forward to new projects over the winter with hopefully a selection of other sports and events. If you have an event that you would like to be covered, please feel free to contact me using the form here.
At the end of the images, I've also created a couple of season overviews of both Autograss and Road Roacing at Olivers Mount. Created with Adobe Spark, I'm very much looking forward to including more of these in 2017.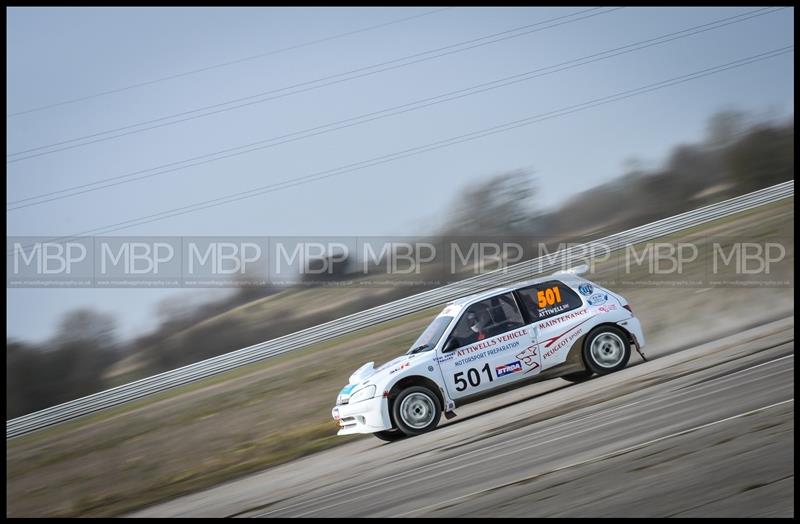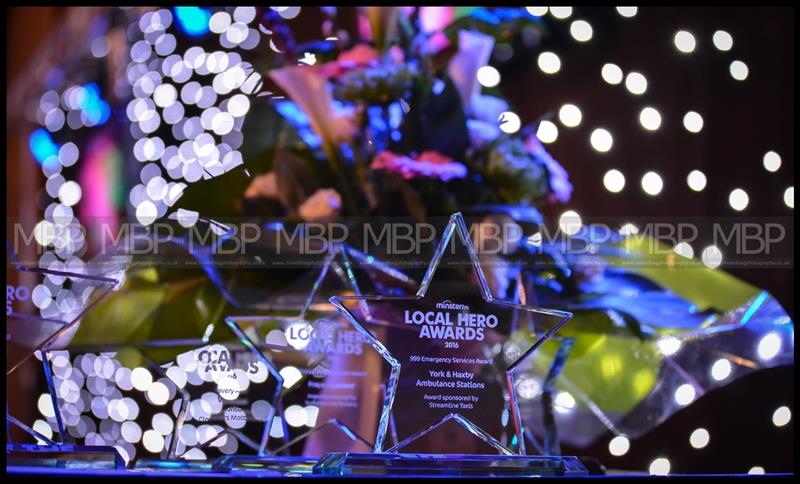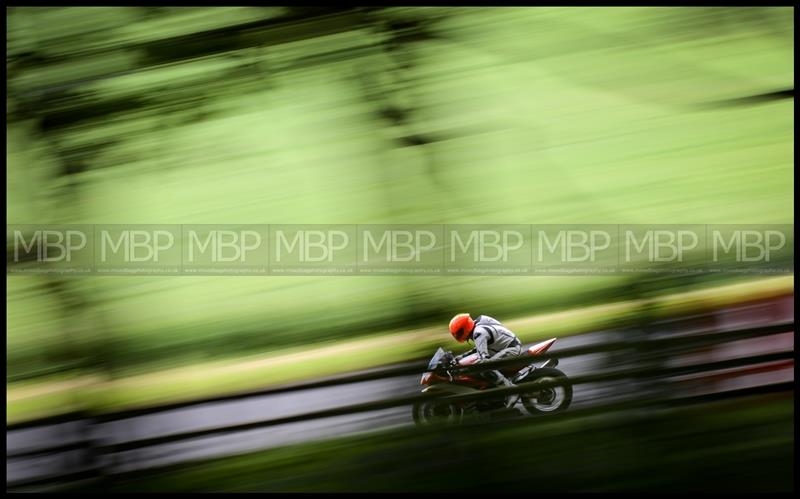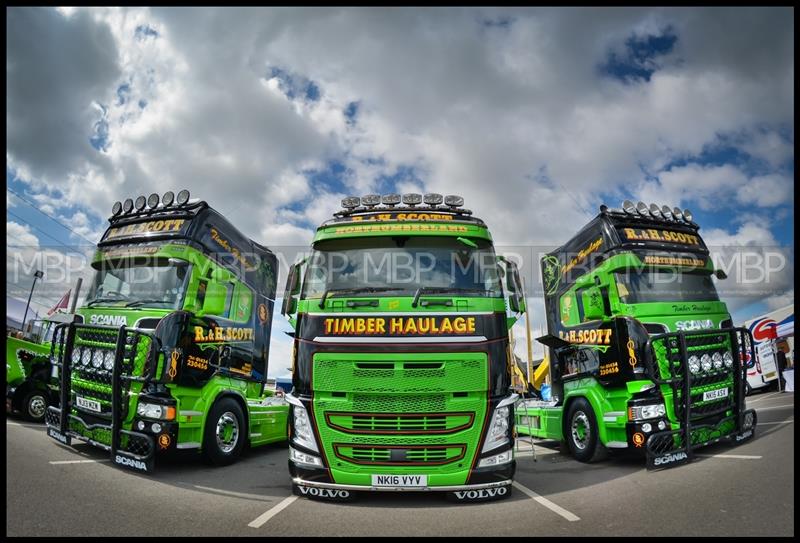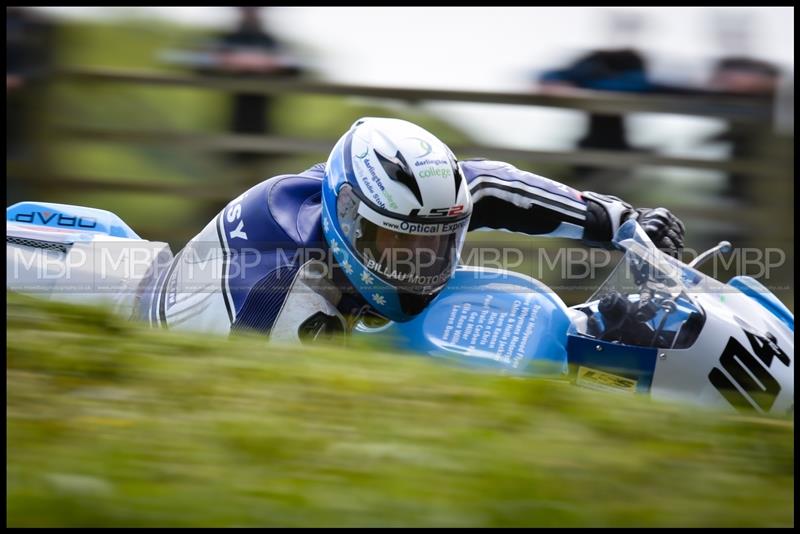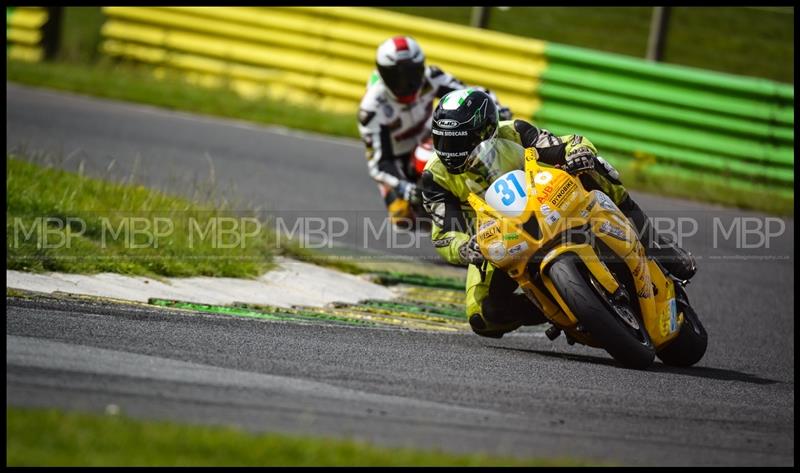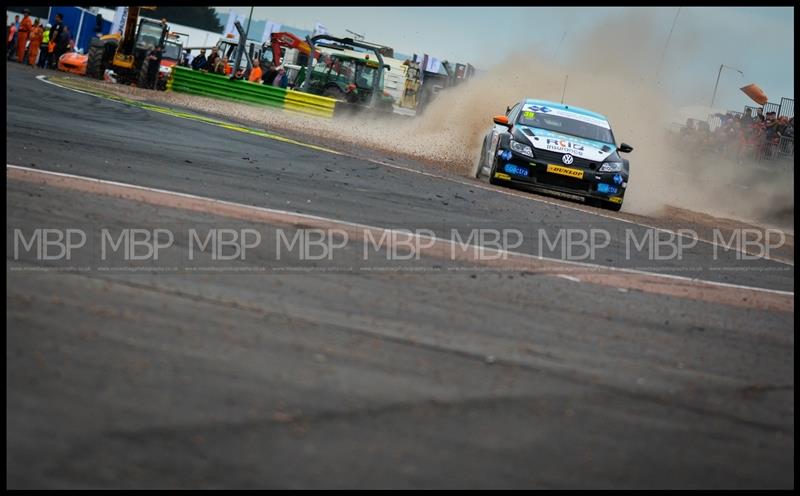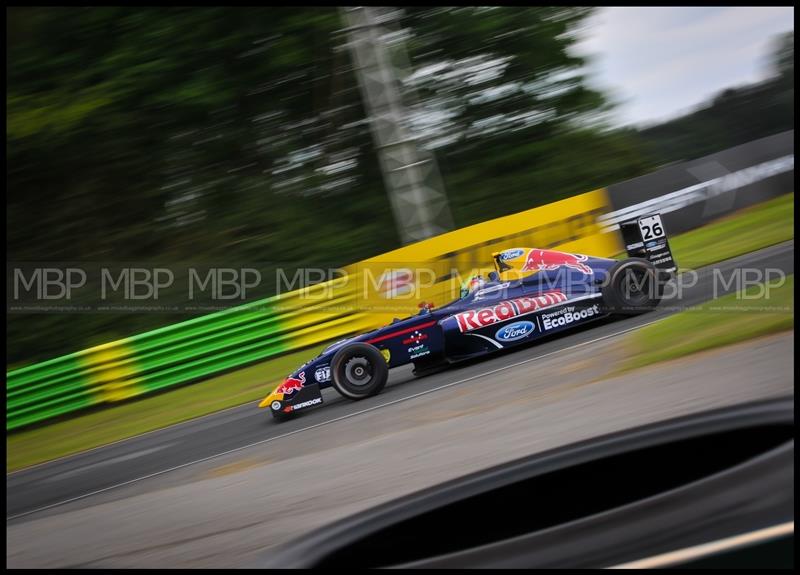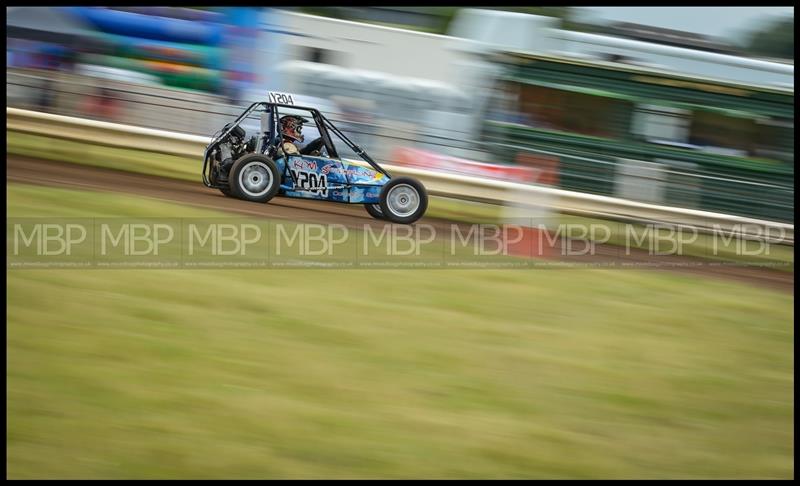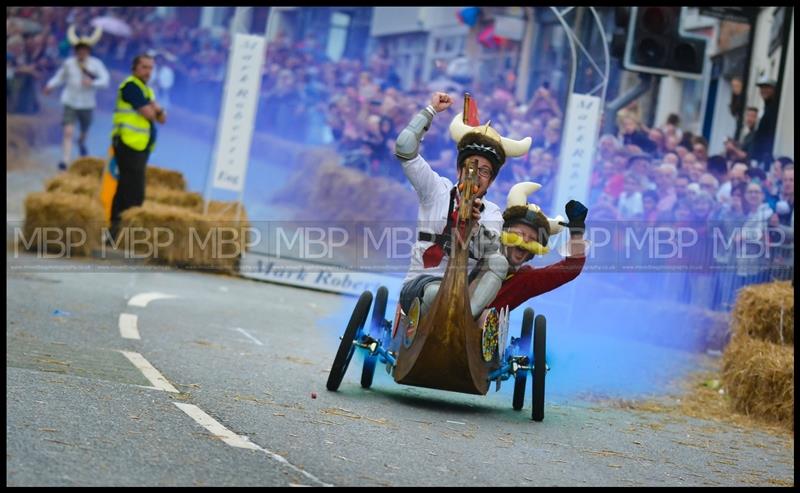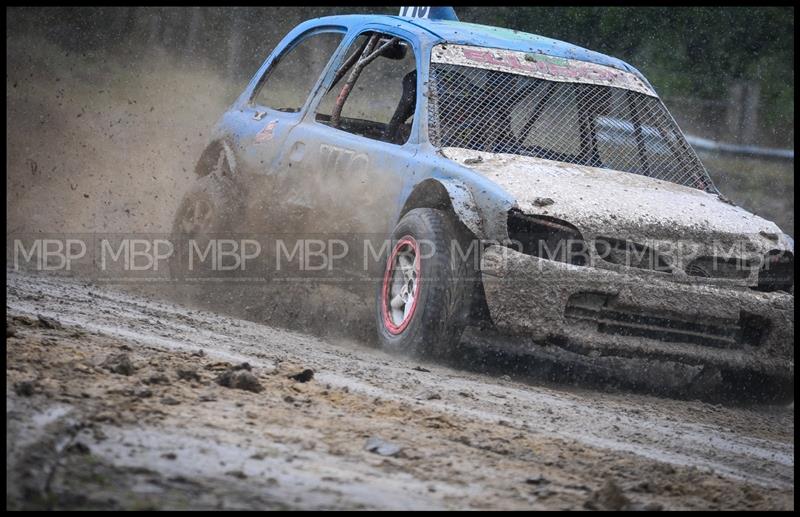 BTCC & Stock Hatch Nationals...
The 2016 Stock Hatch Nationals were held at Scarborough Autograss Club and what a great meeting it was too. With a good field of Stock Hatch's ready to do battle and a good selection of other classes to run inbetween the weekend was set to be a good one. All we needed now was the weather but as always seems to be the case so far this year it looked hit and miss. We did get a heavy shower early on but with a well maintained track, it dried quickly. As a side note, why does it only have to rain on weekends? Anyone else noticed that?!
Reigning Stock Hatch National Champions, Darren Bryan & Hannah Johnson, were again strong contenders to take this year's crown but with a long list of other contenders, it wasn't going to be easy. Newcomer to the class, Callum Wing, had been going well during the opening part of the season as had Colin French in his Ford KA (my personal choice for the best in class award) to name a couple. You can then throw in the likes of Tom Farrow who always shows well and Kris Hobson who isn't shy of throwing his car around and rubbing paintwork and Bri Baxter who's always up for a SH battle you have quite a stock hatch party. Realistically though, any of the entrants had more than a fair chance of winning (except Patto whose car didn't appear to want to keep any more than 3 wheels on it for more than a lap).
On the Ladies side there was plenty of talent and it would have taken a brave man (or woman) to pick a winner. Leanne Hennessey showed well all weekend in Colin's KA as did Vivienne Chapman, Amy Keenan and Caroline Wrigglesworth who managed to get her car sorted after blowing the engine a couple of weeks earlier.
Sunday saw the Stock Hatch championship intensify although it still remained clean, exciting racing to watch. As well as the stock hatch there were plenty of other classes to add to the days entertainment. Sometimes, when there are not enough of one class to make up a full grid, classes are mixed which can be entertaining for the spectators but can be quite daunting when you are sat on the line in your Class 2 up against a Class 7 and Class 3.
This brings me nicely on to the best non stock hatch race of the day. Steve Payne in his Class 2 was up against Ryan Pallass' Class 7 and Paul Blumer's Class 3. On paper a whitewash (for the Class 2) but with a freshly watered track, Ryan spun on the first corner leaving Steve and Paul in the running. The safe money was now on Paul but I'm glad I'm not a betting man as on the next lap, Paul overcooked it into the corner and Steve went passed, the chase for the flag was now on! Steve managed to hold on for an unlikely but well driven win.
The stock hatch finals were going to be tight and the ladies were first up and, after the 5th re-run, the newly crowned National champion emerged as Amy Keenan. The men's was a straight forward affair with just the one run needed and the new National Champion, Callum Wing, proved he is a force to be reckoned with. Well done to both Champions and well done for all those that entered, looking forward to the 2017 Championships at Yorkshire Dales.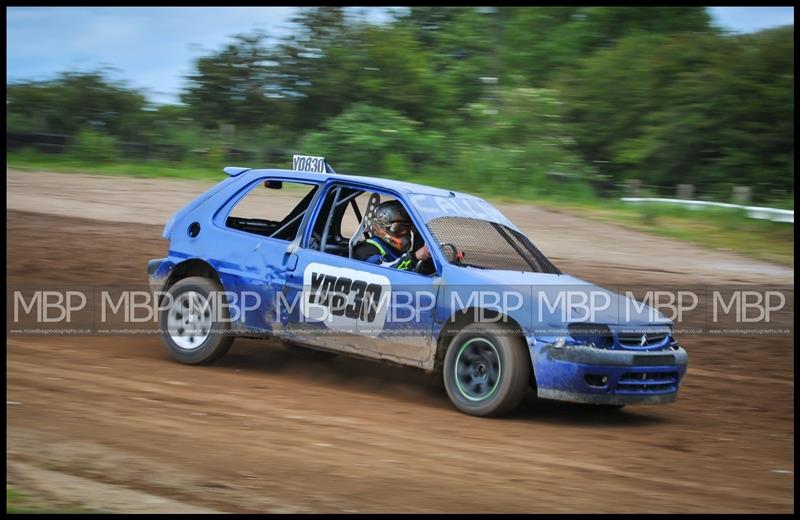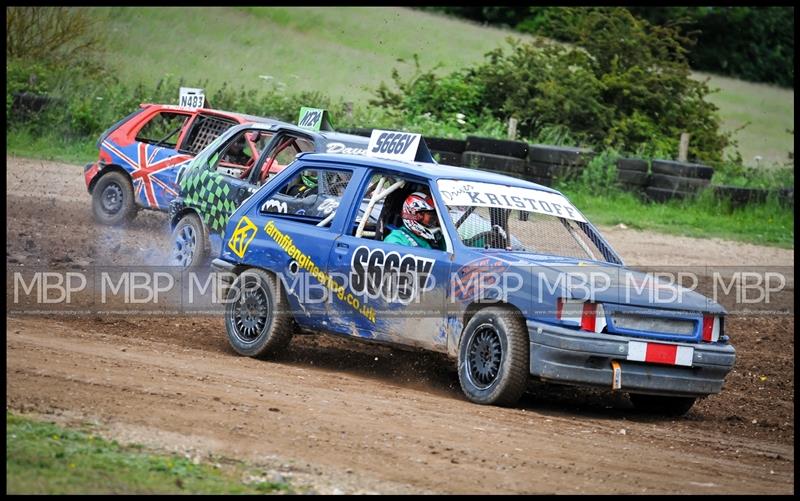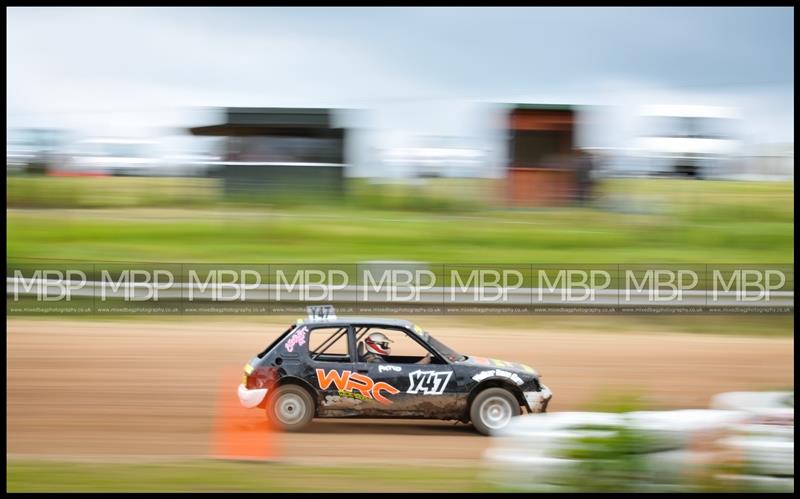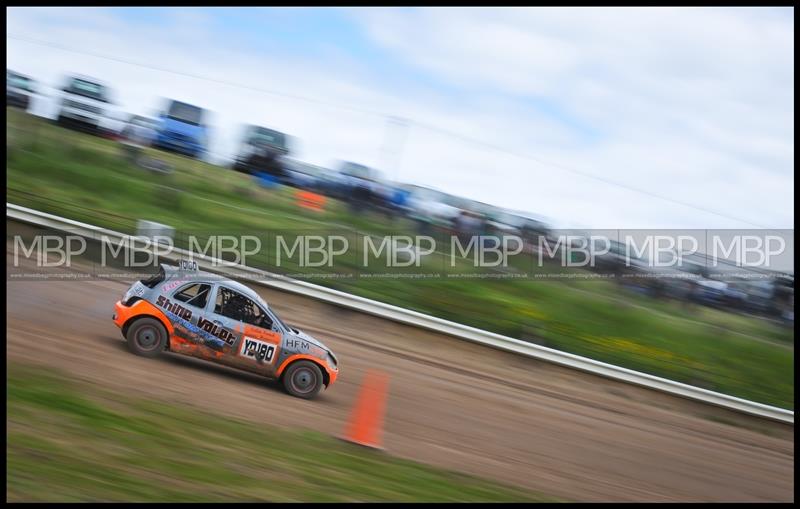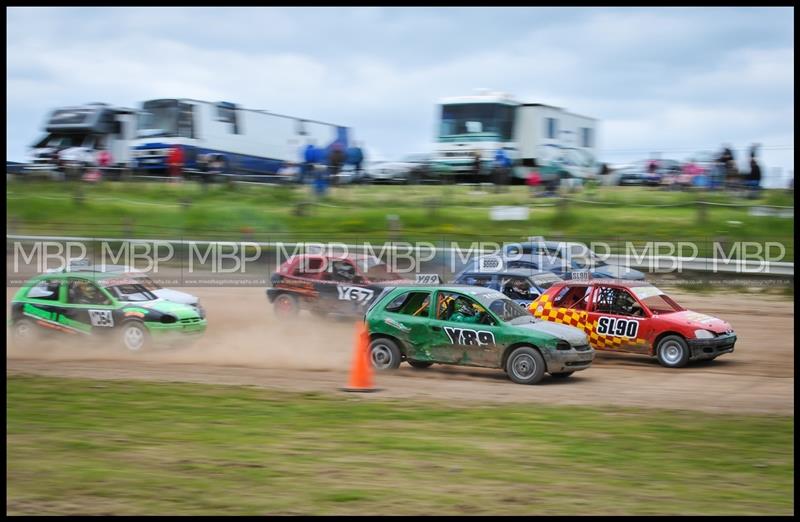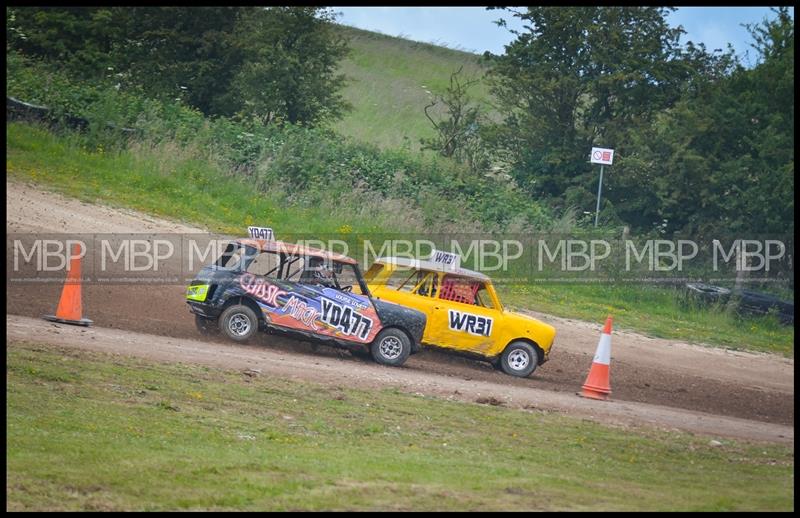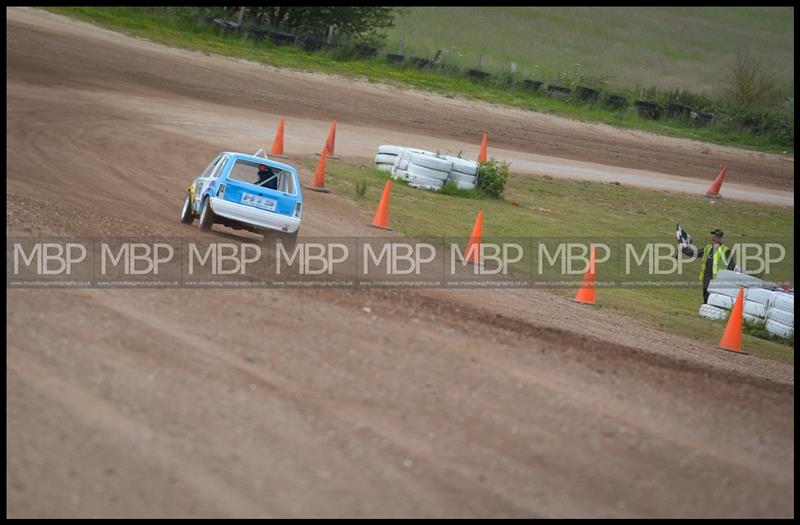 BTCC is always a fantastic spectacle to watch on TV so it's nice to get the chance to go and soak up the atmosphere when the circus rumbles north to Croft Circuit. Everything about the BTCC is big! The trucks, the amount of equipment, the atmosphere and the crowd. The smell is pretty awesome too, a mixture of high octane fuel, brakes and clutches just adds that extra level to your already overloaded sensations.
There are a few drivers who I've always liked; Jason Plato, Gordon Shedden and Matt Neal. Of course there are others as well but these guys seem to have been around forever and are still going strong. There is plenty of talent throughout the teams mind you and all are prepared to battle to get that pole/win. There's also now a soap star in Kelvin Fletcher but he can race as well, he's not just there to make up numbers although some BTCC fans would argue that I'm sure.
Having being required to be elsewhere on the Saturday, it was Sunday and finals day that I went and of course the atmosphere was pretty electric, sadly the first race didn't match that with the safety car being out for most of it. Croft is quite a tight circuit and when you have 30 odd cars trying to get into the first 90 degree right, accidents are going to happen.
Naturally I missed it as I was getting shots from the other end of the track at Sunny (although I did see it on the big screen) and when they did get to me they weren't really at race pace and of course the next lap the safety car joined them. It did get better through the day though and the drivers lived up to their usual hype, showing us why the BTCC is such an awesome sport to watch.
It's not just the Touring cars though, the circus is joined by the Clio Cup, the Porsche Carrera GB cup, the Junior (and Senior) Ginetta's as well as the Formula 4 guys all of which are on the top their game and provide some spectacular entertainment - Clio's especially, these guys know how to put on a show.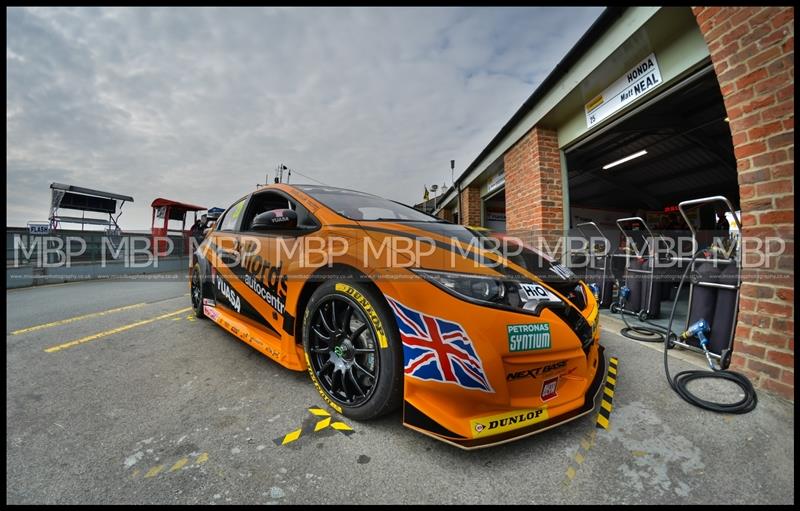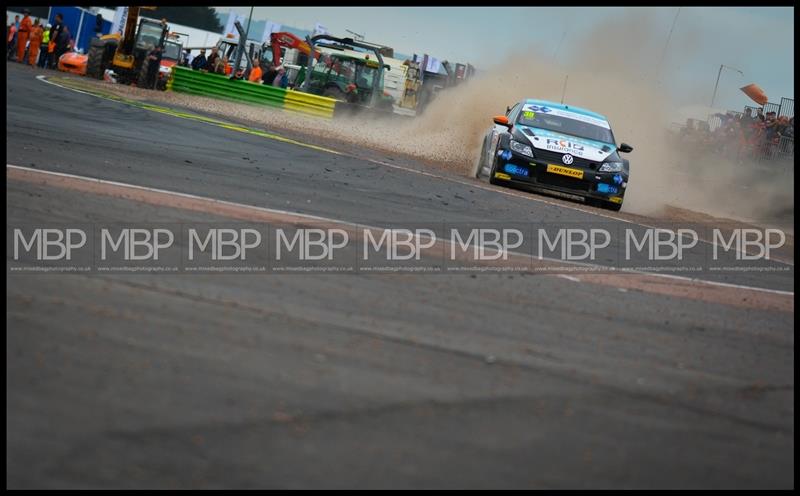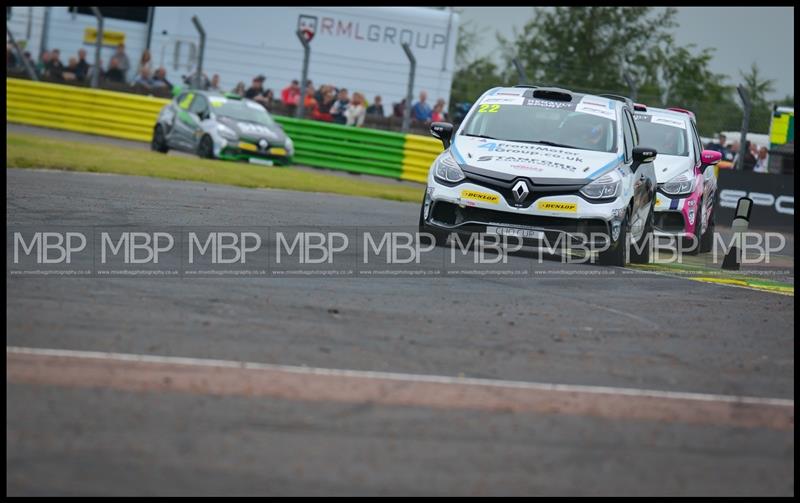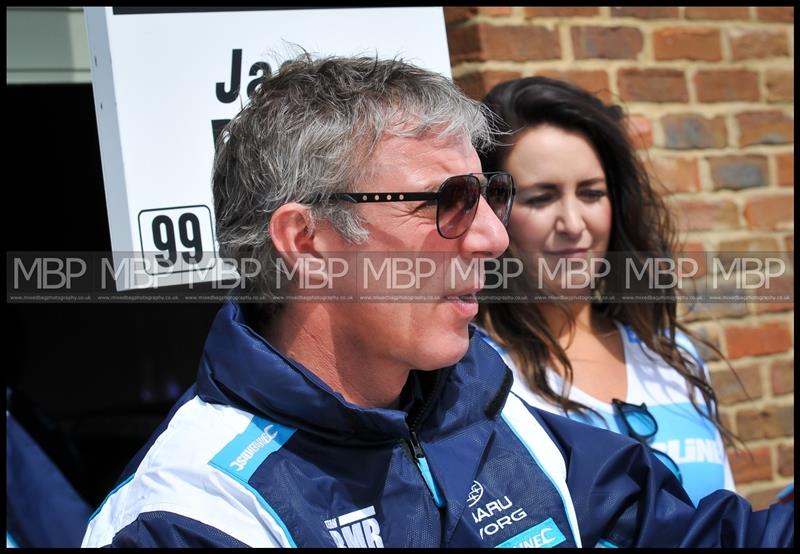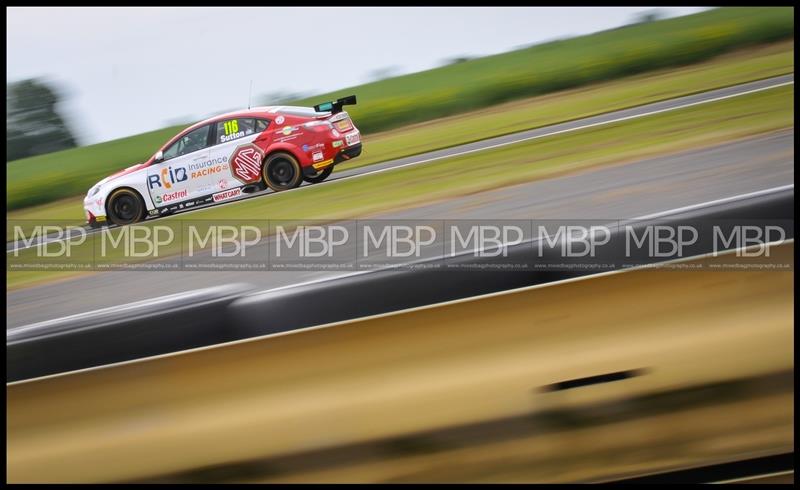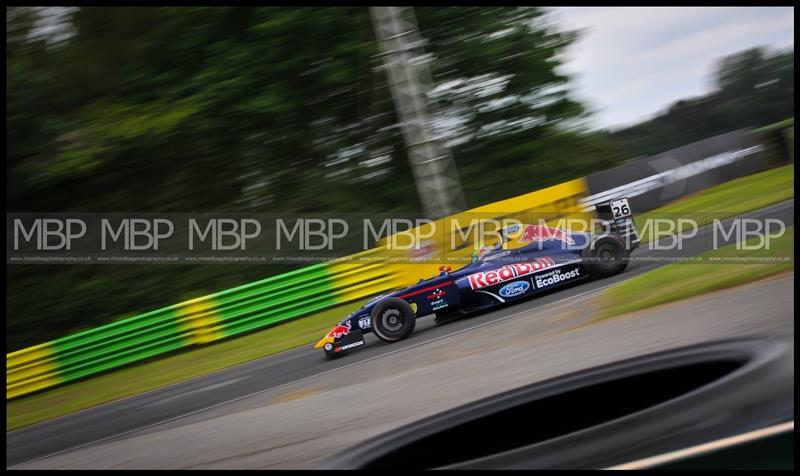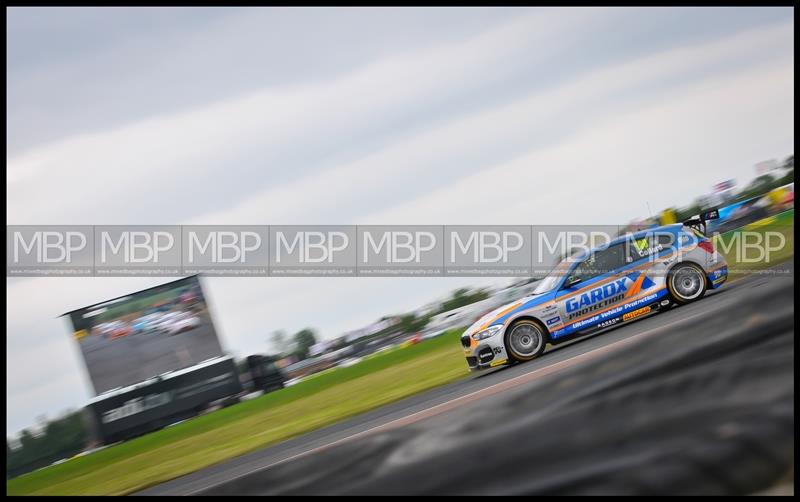 If you have an event you would like me to attend, why not get in touch? From sports meetings to corporate, private or fundraising events, I'm more than happy to hear from you and to discuss your requirements. Click for details


York Autograss...
Season opener for York Autograss and it was certainly a mixed bag as far as the weather was concerned. Thankfully the outfield had dried and they could hold their first meeting of the 2016 season but looking at the forecast, most knew it wasn't going to be an easy ride. In short, it was an overcast day to start followed by nearly an hour of horizontal rain topped off with a glorious spring/summer evening - pretty normal for England really.
Despite the weather and a testing track out in the rough, Jess Rowbotham isn't one to give up easily and kept pushing throughout the meeting in her Hindles Autospares sponsored micra (with go faster Mixed Bag Photography stickers) securing a well deserved win as well as a second and a fourth. Hopefully the good fortune and results will continue and with the possibility of a new car on the horizon, who knows - well done Jess. As well as her win, Jess also enjoyed a impromptu mud bath which I'll explain shortly.
Yorkshire Dales driver Simon Rucroft however, didn't quite have things go his way with his first heat ending on the second corner with a snapped wheel leading to the tyre parting company and heading off into the outfield. Thankfully, Simon had a spare wheel and managed to get this fitted and re-tyred so as to be able to get out again. Simon has a new car for the season and hasn't been at too many meetings so hopefully with a couple now under his belt he can start to bring the car together and get the results he tries so hard for.
Autograss is a great sport and a superb platform to learn some competitive driving skills so it's always nice to welcome first time drivers. Kendal-Mae Curtis, car sharing with her mum Claire, came out in the Y955 Fleet Vans sponsored micra and for a first timer, did herself proud. Finishing 7th she said she absolutely loved it (despite the mud) and cant wait to get out again. Who knows, when she moves up to ladies, mum might have a family battle on her hands!
Going from strength the strength in his new (to him) class 6, Brad Ellison continued his good form (coming from BAS round 1 with a 3rd and a 4th) enjoying three wins out of three with one of the heats in less than favourable conditions as the rain came. The rain was expected but I think it was a little more and for longer than most thought and it inevitably turned the track from a decent driving surface to a wet, sticky mess quite quickly. Still Brad (and everyone else who went out during and after the rain) battled through to see the track start to come good again.
As well as being a driving platform, Autograss is one motorsport where you don't have to have boat loads of money to compete. There are various different classes and you can spend a large amount or relatively little and still have a huge amount of fun as well as being reasonable competitive, certainly at club level. Class 8 driver Franky Hindle is one of those that hasn't spent huge amounts on his car but has been steadily improving over the last year or so. Franky has been tinkering with his car for this year with an engine re-build and upgrading the shocks, oh and of course having a new lick of paint (special go faster paint my inside sources tell me). With a 2nd in an extremely muddy heat (where I'm not sure anyone really knew where they were going) and slightly lower in the other races it's a good start to a long season. Keep it up Franky.
I mentioned earlier about Jess getting covered in mud. To be more accurate, I should of said everyone within a five hundred metre radius got covered! Why? A grid full of Class 8's is why. As the track was drying I thought there would be more grip on the start line and they would pootle off as they normally do. I was wrong, very wrong. I managed to get a couple of shots off then turned my back as I normally would although this time (instead of a cloud of dust and the odd small pebble), a wall of mud from eight rather up-for-it Class 8's came surging towards me and everyone else in it's path. Motorhomes, cars & I reckon half of York got covered much to the hilarity of spectators and marshals. I felt about 4 stone heavier as I trudged back to the start line. Would I do it again? Of course I would.
Well done to all at York for a good meeting and look forward to seeing you all on the 15th May (an addition to the calender which was confirmed whilst writing this).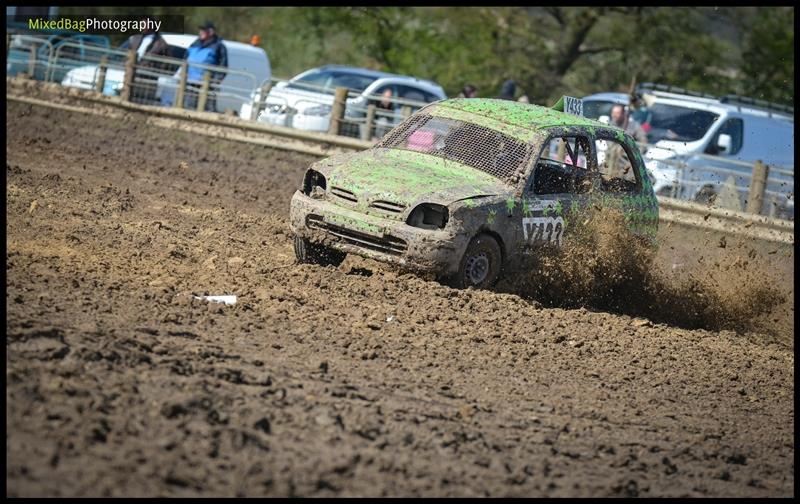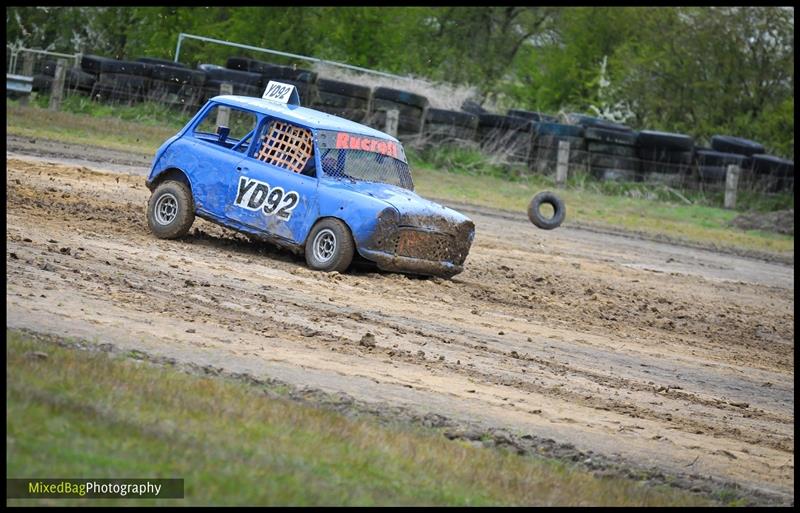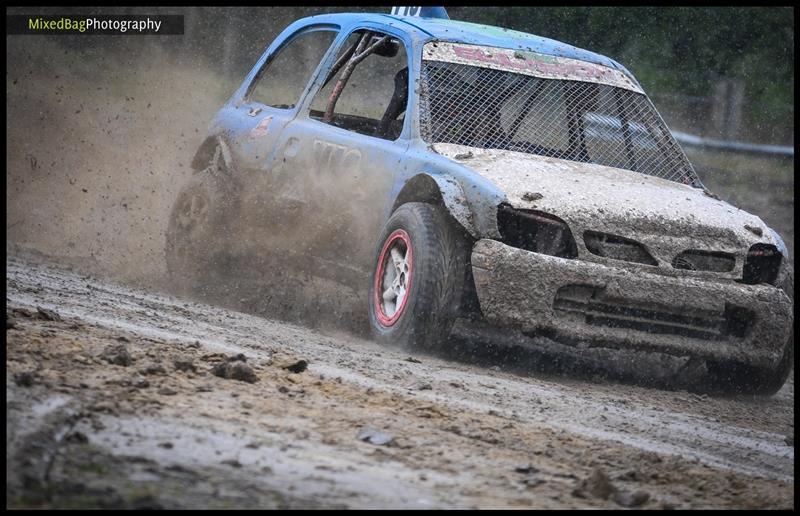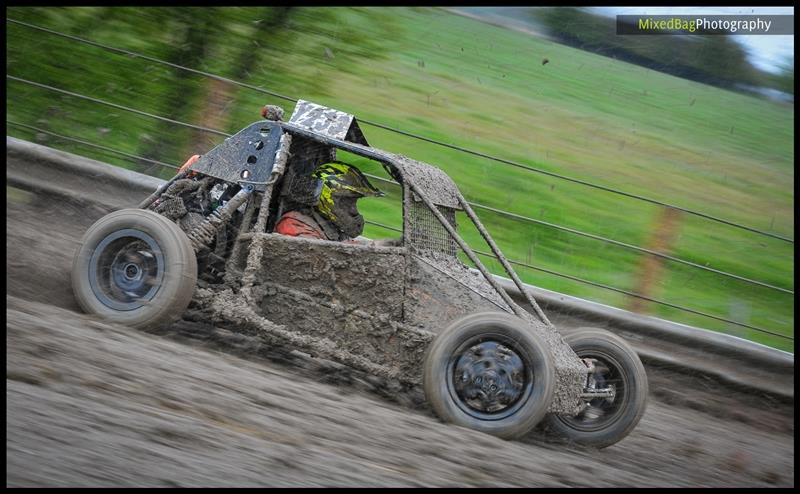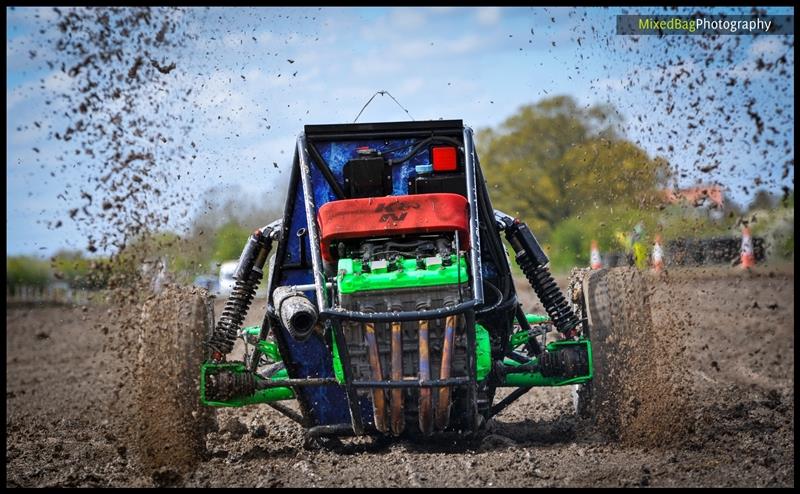 Spring Cup, Oliver's Mount...
Thankfully it's not often I have to write this but I would like to send my sincere condolences to Billy Redmayne's family & friends after what was an indredibly tragic weekend at Oliver's Mount. I didn't know Billy personally but reading everything that has been said over the last few days, it's clear he was an incredibly well liked & loved person and a road racing superstar in the making, something which his results to date show testimony. He will be missed.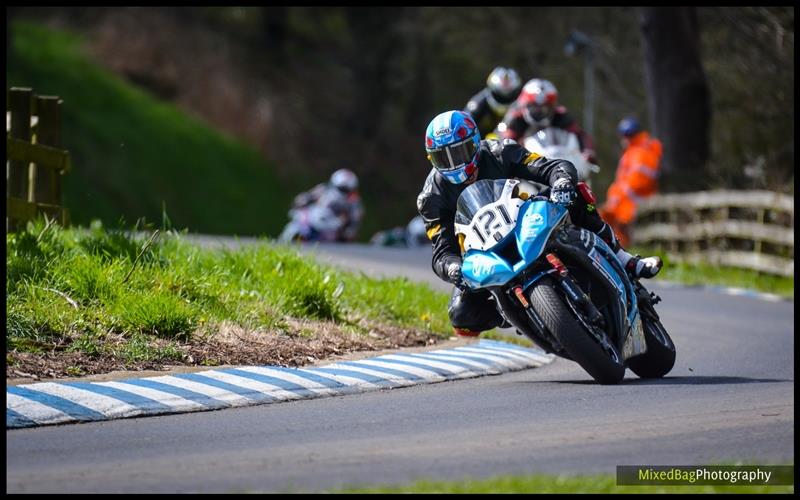 (image taken earlier during morning practice)

On a lighter and happier note, Oliver's Mount is a fantastic circuit and gives fans a flavour of what road racing is all about. It's got a bit of everything too from jumps to hairpins to fast back straights and all visible as close quarters. As well as being close to the action, with it only being 2.43 miles long, it's easily walkable giving spectactors the opportunity to see various parts of the circuit throughout the day and allow them to find their favourite spot. If you haven't been before, I urge you to go, you won't be disappointed.
The Spring Cup is always a good meeting as, as well as being the first of the season, it attracts a large number of riders who are dusting off after the winter break. Some have already attended track meetings but this is the first Road Racing test of 2016 for many of the competitors (not able to make the mid Antrim 150 which took place a couple of weeks ago) and as hoped it was over subscribed well before the event.
As seems to be the normal at the moment, Saturday was a wet start with more wet (including sleet and hail) to follow as well as being bitingly cold throughout. That said, however, it didn't appear to dampen the racing spirit. David Bell seemed to have ironed out his issues from the NEMCRC meeting at Croft earlier in the month and took 2nd place on his Yamaha FZ in Race 1 of the Classic F1/F2 with Steve Mercer taken top spot.
Despite the wet conditions, the master of the wet Daley Mathison took the win in Race 1 of the Junior A class and also took a well earned second place in the Senior Race 1. The new livery on the bike stood out well as did his daisy adourned helmet. Daley is always good to watch around the circuit especially over Jeffreys Jump where he is, more often than not, completely airbourne.
The Ian/Carl Bell sidecar outfit showed well throughout the weekend and were rewarded with top spot in both Race 1 and 2 of the Sidecar FII class. Carl & Ian also currently stand in fourth place in the NEMCRC championships, the first round of which was at Croft earlier this month.
Ivan Lintin had a good weekend with a win in Race 1 of the Supertwins and grabing second spot in Junior A Race 2. Ivan was sporting the new Devitts insurance sponsorship as was his new Devitt RC Express Racing team mate, Alan Bonner, who had a good first outing with the team finishing 6th in the Senior race.
Lee Johnston started the weekend well with a 3rd in the Junior A race 1 and then another 3rd in Race 2. Unfortunately, the Spring Cup race saw Lee take a tumble entering Monument and subsequently had to be helped out of the wooded area by the ambulance crew and marshalls. Lee was taken to hospital with suspected serious leg inuries but was later discharged with pulled muscles and bruising. He also let everyone know all was ok as he tweeted a thumbs up from the hospital bed! Good stuff Lee.
After leaving the Mar-Train racing outfit last year, Dean Harrison, out on his new Silicone Engineering machines, looked on it from the off and probably had the best results of the weekend bagging a total of 3 wins in both race 1 and 2 of the Seniors as well as the Junior A race. Last years Steve Henshaw International Gold Cup winner has a big season ahead and it couldn't have started any better and we certainly look forward to seeing the rider/team develop over the coming months.
The Spring Cup also saw Wayne Humble on his Oliver's Mount road racing debut and was out on his Ian Bell Motorcycles machine, colours I think most know and will have seen at some point. Wayne had a very respectable 13th place finish in the first of the Junior A races and 14th in the second race which I believe was the highest place newcomer in both. Wayne is another that was present at the NEMCRC meeting earlier in the month where the bike also went well in less than favourable conditions.
Last but not least, I'd like to mention the marshalls, organisers, commentators and medical staff who did an amazing job throughout the weekend keeping everything running as smoothly as possible in what were some incredible difficult circumstances on the Sunday. That's not to say they didn't do anything on Saturday, they did as without the attendance of any of them, racing wouldn't go ahead.
It's onward now and I'm very much looking forward to the Cock O'the North back at Oliver's Mount on the 18th/19th June.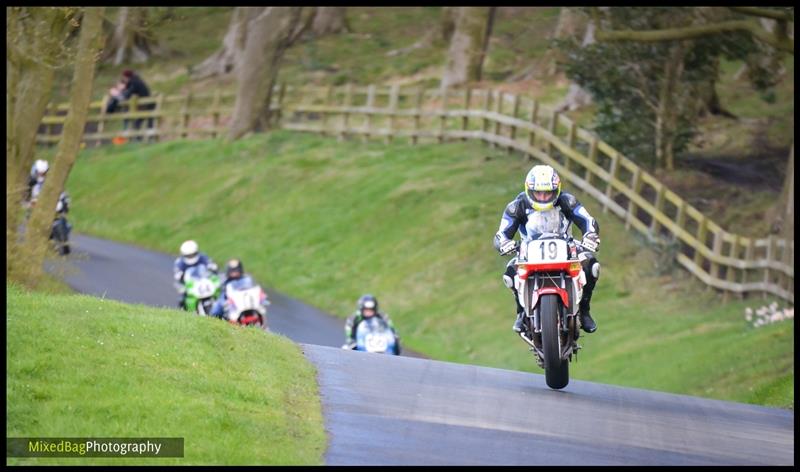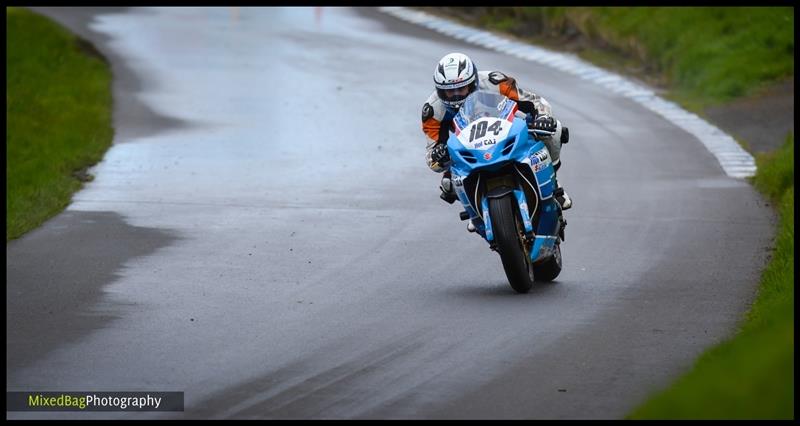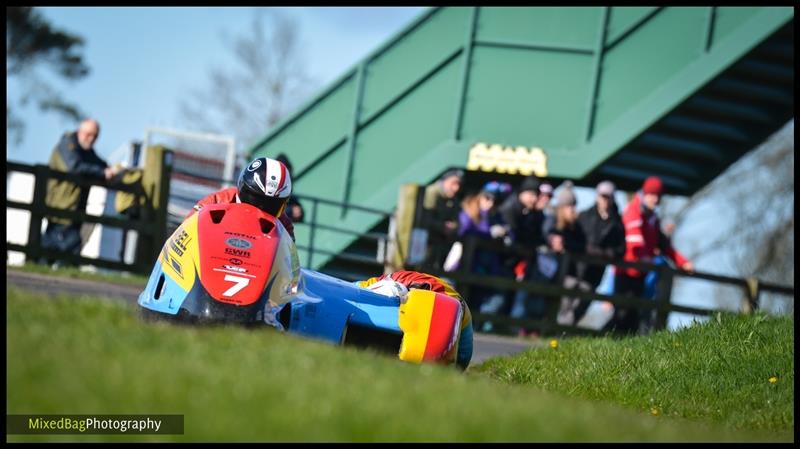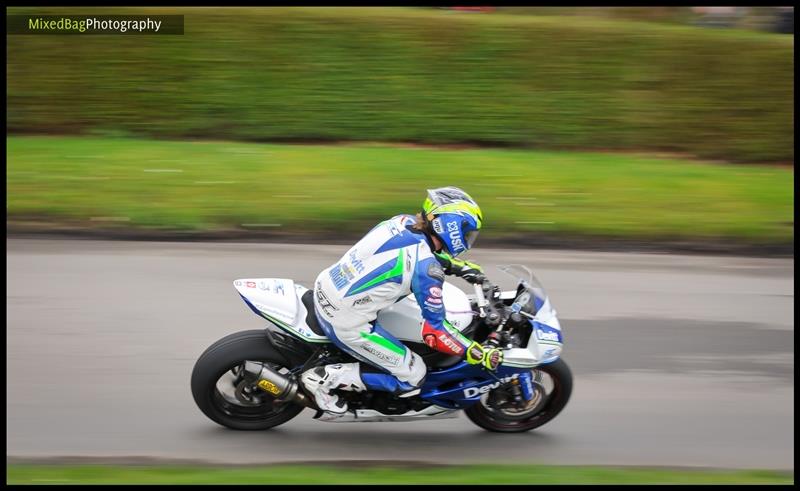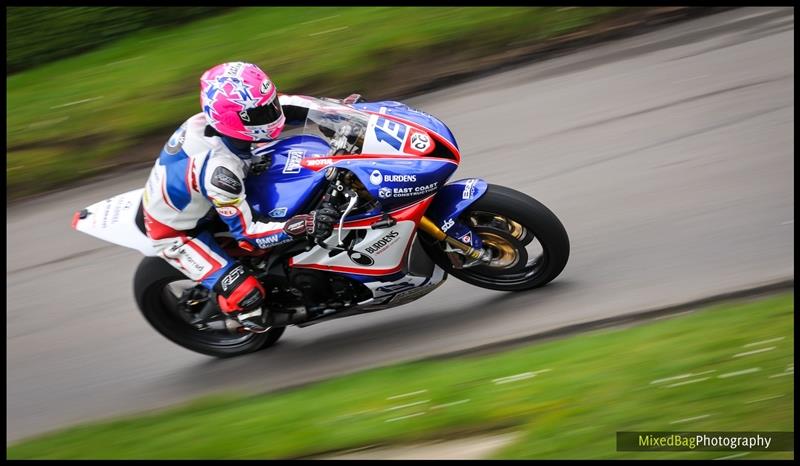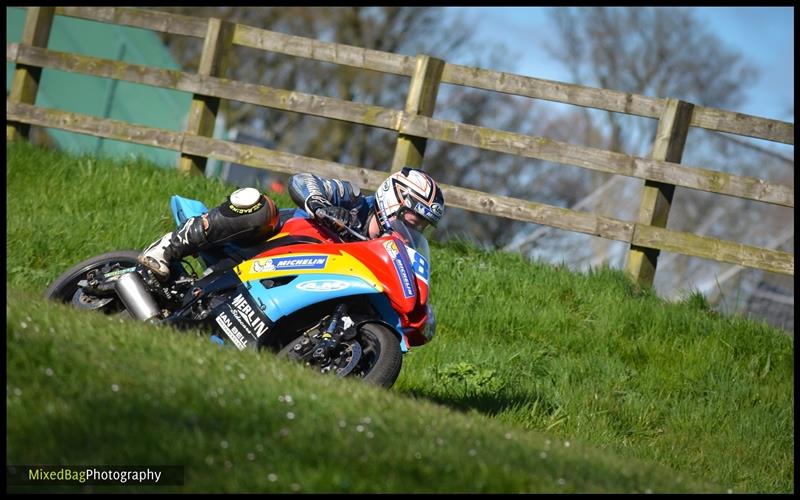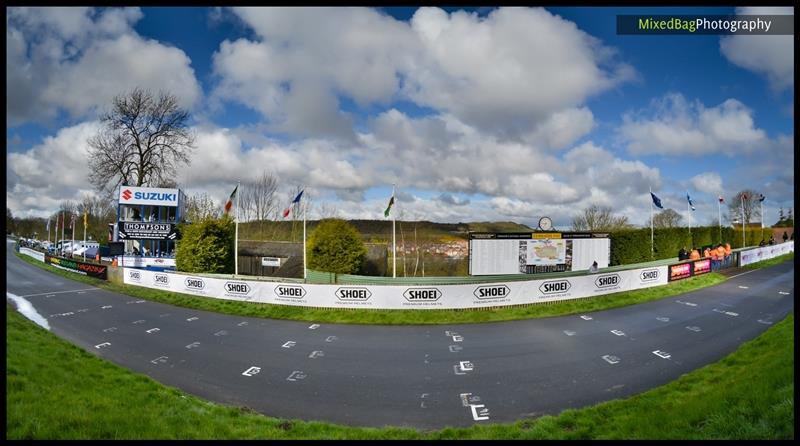 NEMCRC meeting and Scarborough Autograss...
At last, another Autograss meeting to get my teeth into after nearly all the meetings around the Country have fallen foul of the weather. The worse thing is, it doesn't appear to be the tracks that are the issue, it's the outfields that are absolutely sodden. Dragging cars in and out of the fields and completely wrecking the surrounding areas isn't the best way to start the year so most have cancelled, which whilst a little frustrating, is completely understandable.
Scarborough Autograss however seem to have avoided most of the rain and their weekend meeting went ahead, bravo Scarborough, bravo.
Not only was the weather superb but the racing was too with drivers coming from all over to get some much wanted and needed race time in. Nottingham, ARC, Scunthorpre and Leewood (to name but a few) all had representation for the day and all did their clubs proud in doing so.
Before we go on, I just want to say well done to Scarborough for hosting such a good meeting and for not panicing as people continued to roll in throughout the morning filling the pits as well as the spectator/camping area with cars, trucks and trailers! Brilliant turn out and well coped with.
York Club & Class 2 new boy, Steve Payne, brought his sparkly new Vauxhall Nova and certainly started with some vigour, giving some of the more experienced drivers a nudge or two on his way round. Needless to say, by the end of the 1st heat, the Y169 car didn't quite look as new as it did earlier that morning! The 2nd heat saw some fuel pump issues and the 3rd heat, after a coming together, saw the gearing knocked out, ending the day.
At least he enjoyed his first outing and did say he would be back so we'll be keeping an eye out for him over the course of the year.
During the winter break, many people swap cars, change clubs or just give their cars a new look and if I haven't been paying attention, I have no idea who is driving what under which number until they go past me waving like a lunatic (expecting me to recongnise them through their helmet) and then message me to explain it was them. One such case is Liam 'Chez' Hilton in his new (to him) Class 8 having made a move from Class 2. Anyone who has seen Chez race knows he isn't scared of rubbing doors to try for the win, however, moving from closed wheel safety of his Nova (which he told me he has kindly donated to his mum Angie) to open wheel racing in a special, this first meeting was a little more subdued - and rightly so, first time out in a rear wheel drive car when you are used to front wheel must take some getting used to.
Apart from battery dying on the line and adjustments to the tyre pressures, the car ran well producing a 6th, 5th, 4th in the heats and 3rd in the final. Once the car has been re-stickered and the driver is a little more up to scratch, who knows, we could have a BAS or National Class 8 Champion in the making.
Now, I couldn't write this blog after visting the Scarborough club and not mention Ash Wrigglesworth, the 13 year old author of the Autograss Racing page over on Facebook.
Having already missed his first meeting earlier in the year, I knew I needed to grab a few good photos to make up for it - he had given me about a years notice so I had no excuse really! The day went well for him and the car, even grabing a 1st place in the second heat which I managed to get a photo of (see below) although the 3rd heat did see a coming together with Jess Rowbotham's Y433 Micra (micra on micra is never going to end well). All in all though, a good day and some valuable experience gained which can never be a bad thing!
On to Louise Lovatt who has been going well so far this season, probably a mixture of another years worth of experience under her belt and the new car. The first heat of the day saw the Louise Lovatt Racing machine leading until the last corner where, having gone wide and trying to cut back up the inside of Scunthorpe driver Beth Hughes, she hit a cone, travelled a little way on 2 wheels and lost her place as well as a couple of others. The second and third heats saw Louise manage to keep it on the track all the way round to the finish to claim 1st on both occasions.
With the car running well and Louise focused on keeping it on track, the final was a 1st place too taking the win by about half a lap or so. The next meeting for Lovatt Racing is scheduled to be home track, Yorkshire Dales, but once again this week we are forcast a lot of rain so we will have to wait and see.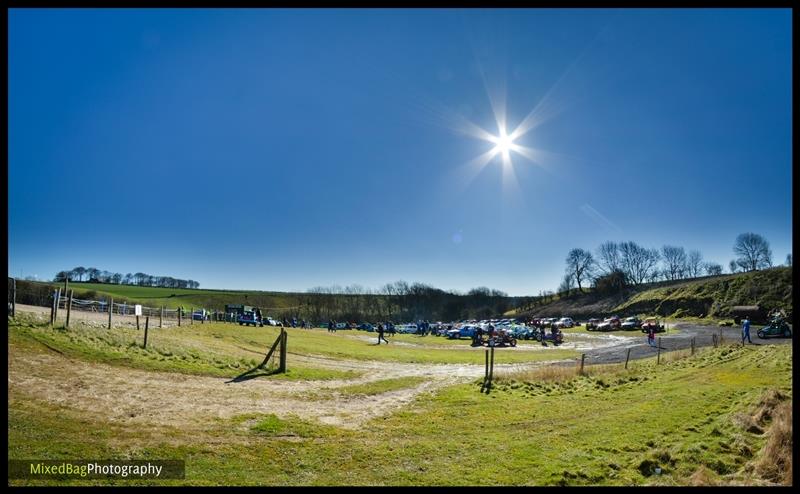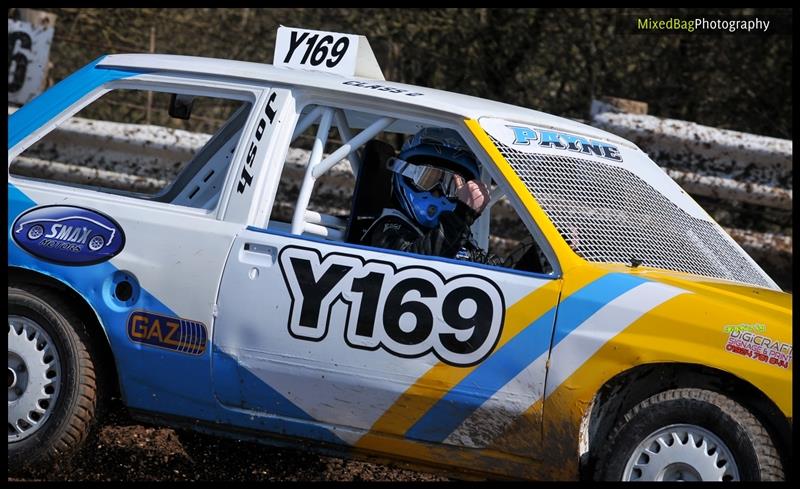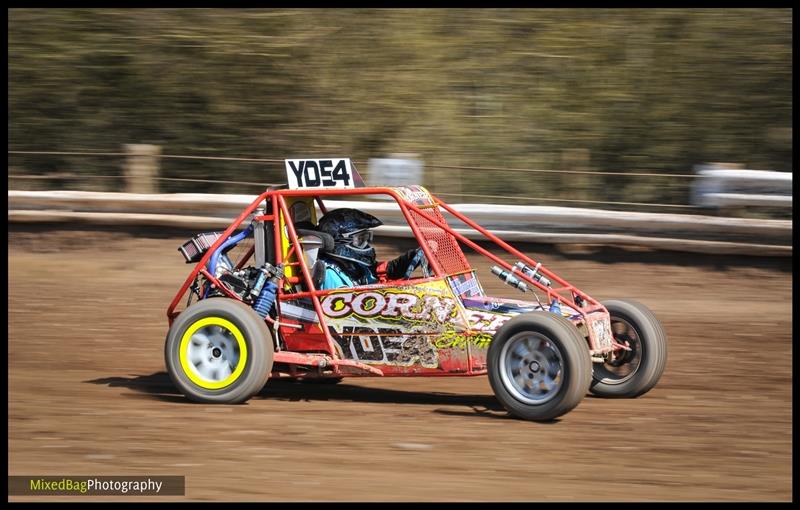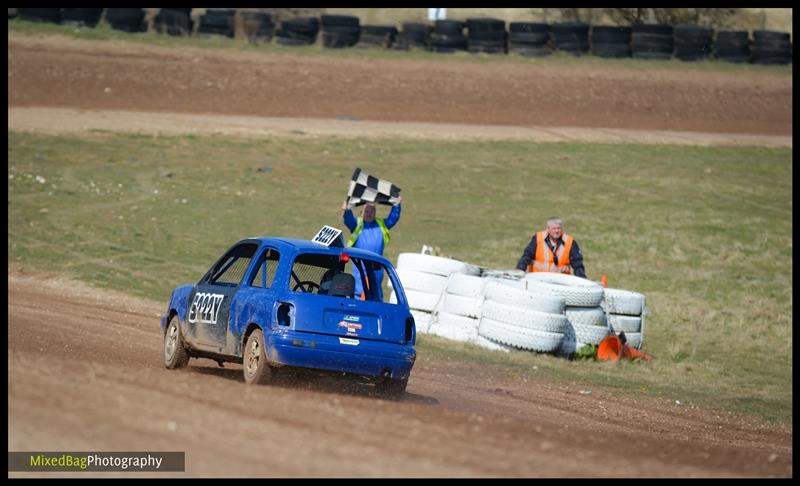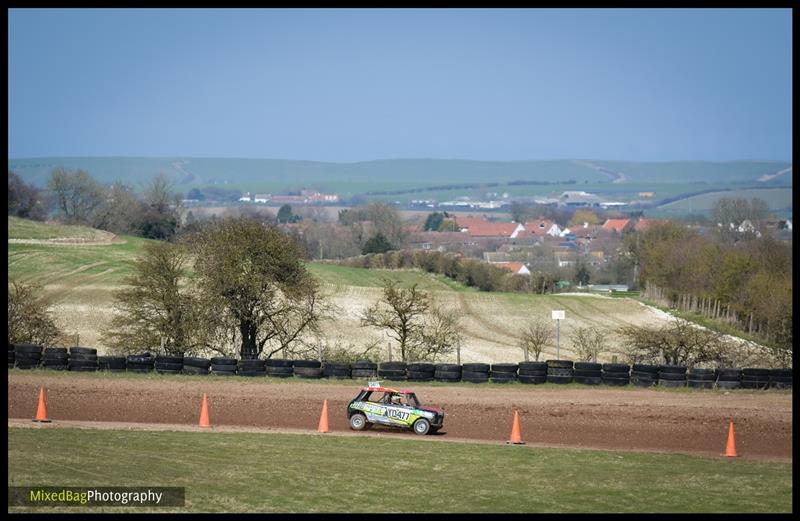 Bloody wet! That's probably the only way to describe day one of the North East Motorcycle Racing Club meeting at Croft however it certainly didn't dampen the spirits of the riders who were determined to make the most of the opening meeting. I started the day down at Sunny as, primarily, I can hide in the trees and stay reasonable dry but also the spray does make for some good photo opportunities.
This NEMCRC is a great meeting and I would recommend it to those who have never been to one before. It's a mixture of bikes (from Super Twins to sidecars to Scooters) and produces some superb racing on the relatively short, well laid out Croft Circuit. As always at Croft, it was well run and other than the recovery of a few machines that decided full laps weren't their thing and those riders that parted company with their chosen steed, it went smoothly and pretty much to time.
Reigning Laird of the Croft Champion, James Cowton, returned and proved he was a worthy winner taking home the trophy for the third time - a good start to the season as James turns his attention to the upcoming Spring Cup Road Racing meeting at Oliver's Mount later in the month. Another rider/bike combo who is a favourite at Oliver's Mount was David Bell on his Number 19 Yamaha FZ. David, though, didn't have the good fortune of fellow rider Cowton and suffered a few problems throughout the weekend and worked hard to get it somewhere near competitive for the class. I hope the weekend has helped iron out the problems in time for Oliver's Mount.
One thing I like about motor clubs (both 2 and 4 wheels) is that there are some really good classes which sound less than exciting on paper but are the complete opposite on the track. One is the 2CV racing at BARC meetings and the other being Scooters. I know, sounds wrong doesn't it but boy, do these guys and girls know how to put on a fantastic show and prove that you don't have to spend a massive amount of money to enter a competitive bike. I'm by no means saying it's cheap but it's certainly less than the bigger classes and fantastic to watch. I think both 2CV and Scooter racing should be on people's bucket lists as things to watch before you depart this Earth.
The second day was much drier and it showed in the racing. Much closer and much harder into the corners, scrubbing those knee pads on a few occasions too. It also made wandering around the circuit and the pits easier going as well as not having to faff around with camera covers, essential but can get in the way at times. All in all an enjoyable couple of days and I look forward to the return of the bikes for the Classic round and the Battle of Britain meeting later in the year.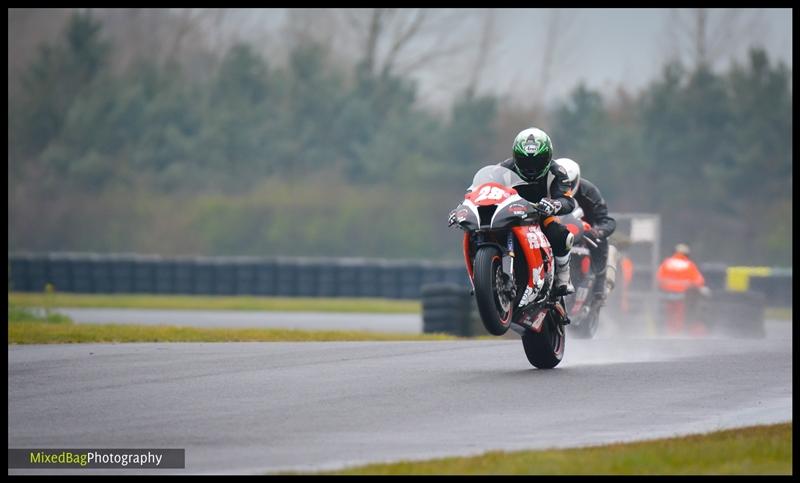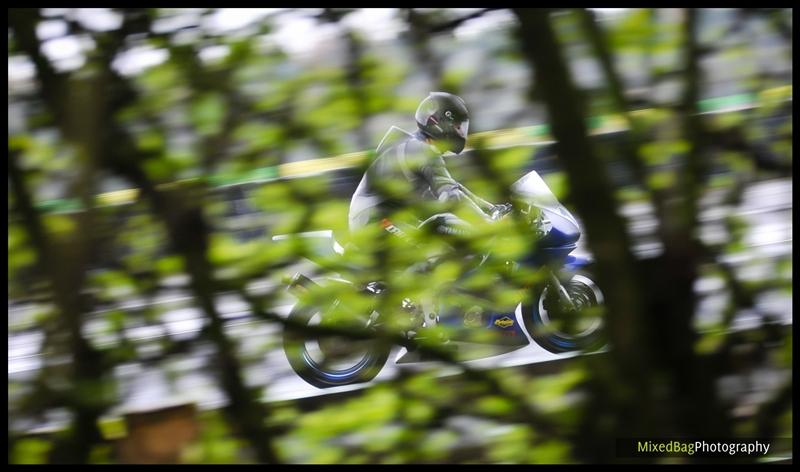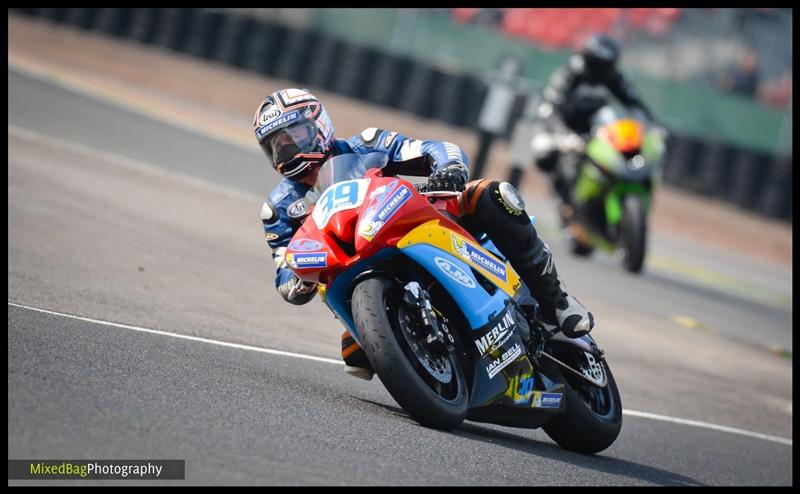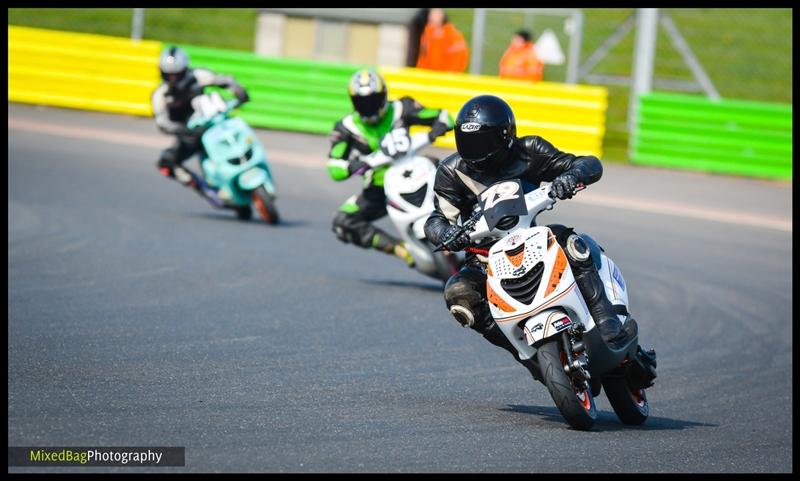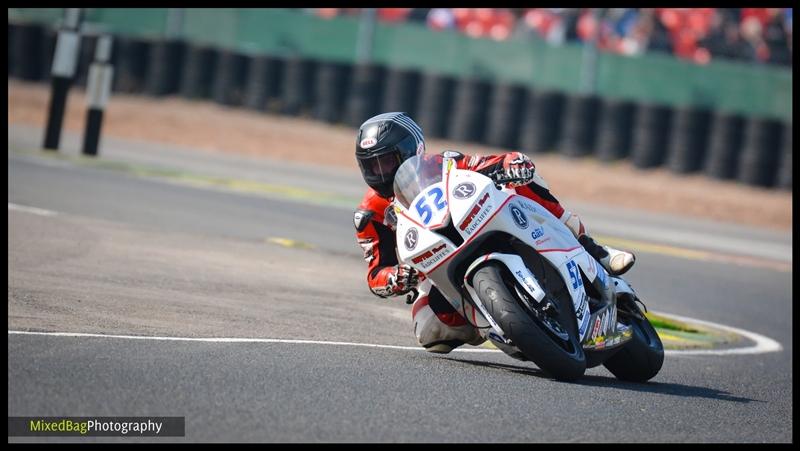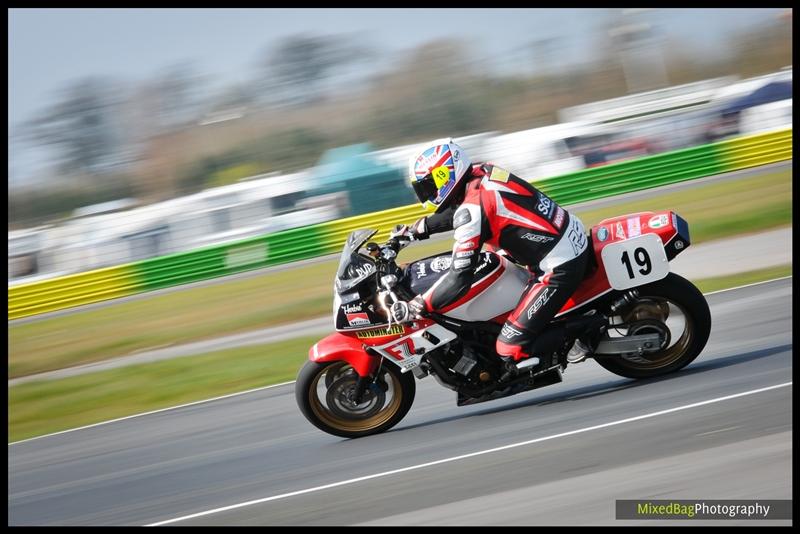 If you have an event you would like me to attend, why not get in touch? From sports meetings to corporate, private or fundraising events, I'm more than happy to hear from you and to discuss your requirements. Click for details


Autograss and Rallycross season openers...
The British Rallycross Championship returned with a bang at the North Yorkshire, Croft Circuit on the 6th March and considering it was also Mothers Day, it was a superb turn out by both drivers and spectators.
The supercar field had a really good turnout with a few newcomers including ex-BTCC driver Dave Newsham in his Power Maxed Racing fiesta, Dan Rooke in the LD Motorsport prepared Citroen DS3 and Dave Bellerby in his Tony Bardy Motorsport prepared Fiesta. The regulars included Supercar final winner Kevin Procter, Steve Harris whose black DS3 always looks awesome, and Simon Horton in his Horton Racing Subaru Imprezza. The only regular missing was Mad Mark Watson in his brightly coloured Mend a hose sponsored Xsara.
I have to say, with such a big field of Supercars, the racing was superb throughout the heats and of course the final was a decent watch too.
In the Juniors, despite having a few issues in the heats, Tom Constantine took the win in the Final and leads the pack going into Round 2 at Lydden Hill in a couple of weeks. Of course, those that follow Autograss will know Tom from racing around the dirt oval in his Micra causing all sorts of mayhem but with this change in motorsport discipline, we wish him luck for the next round as well as the rest of the season.
The Retro Class is always great to watch and there are always some brilliant looking and well prepared cars. One of those was Jordan Bowes in his beautiful Mark 1 Golf GTi and he was going well until a little moment into Clervaux. After the incident, Stewart Bowes said 'We spent a lot of time and effort restoring the golf, especially the floor pan. I just hadn't planned on him showing it to the spectators!!! More work to be done but overall very pleased with how the car ran for its first meeting'. Gladly Jordan was fine and we wish him well in the next round.
The British Rallcross Championship returns to Croft in October so we look forward to another good meeting.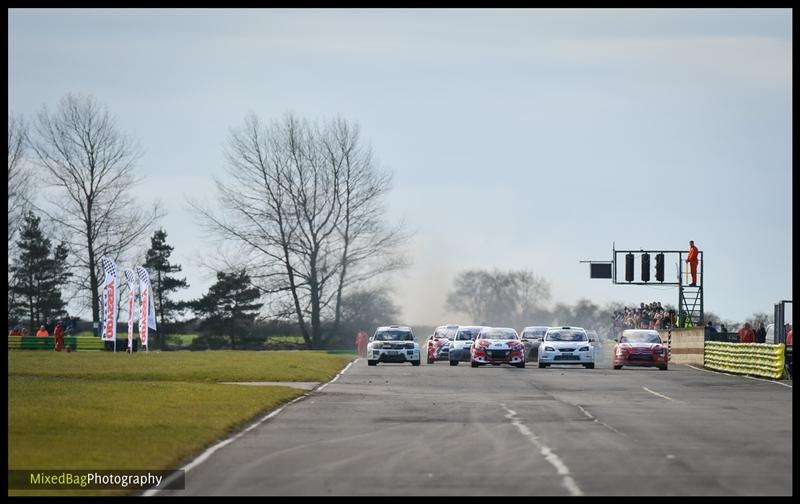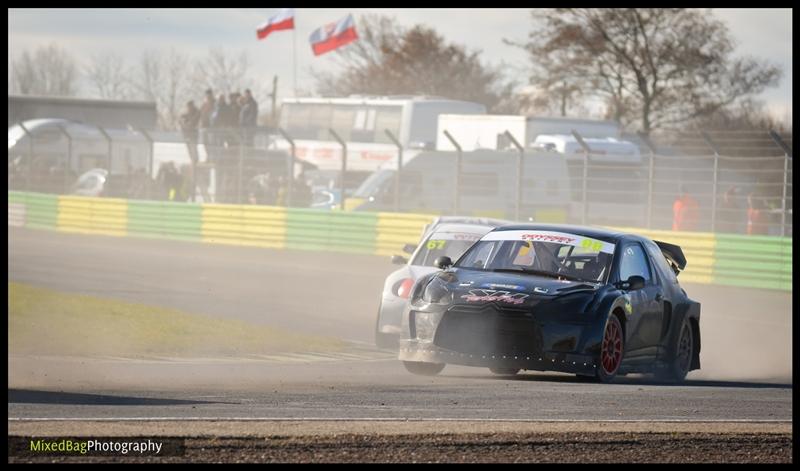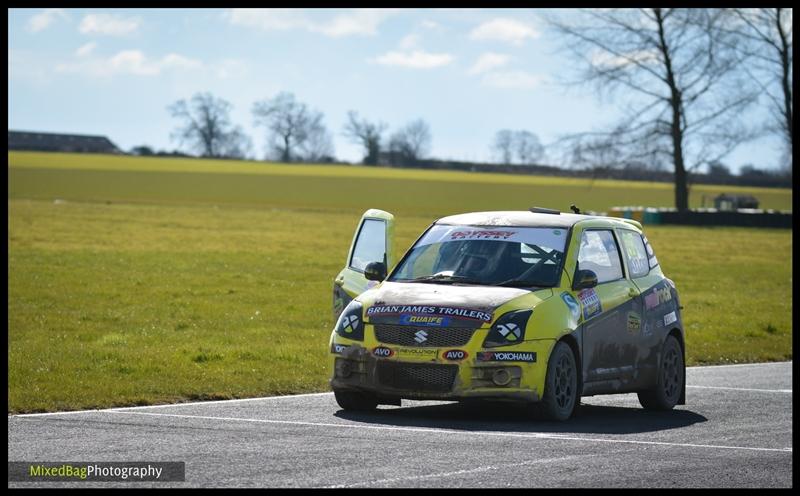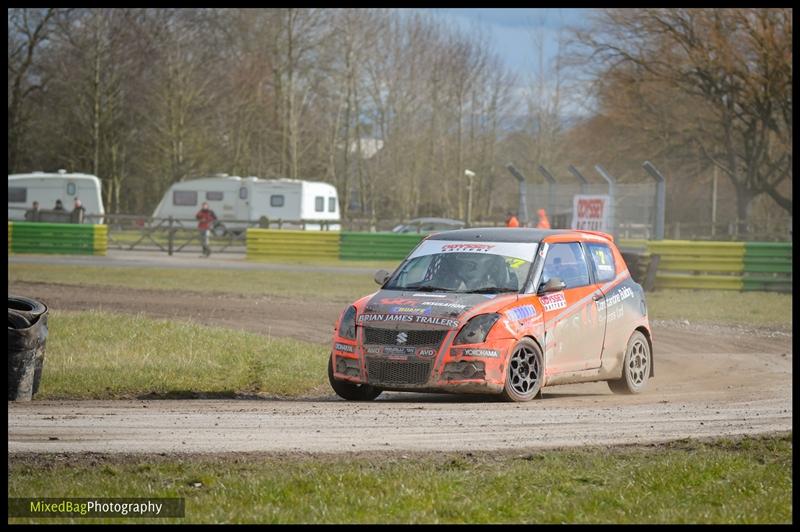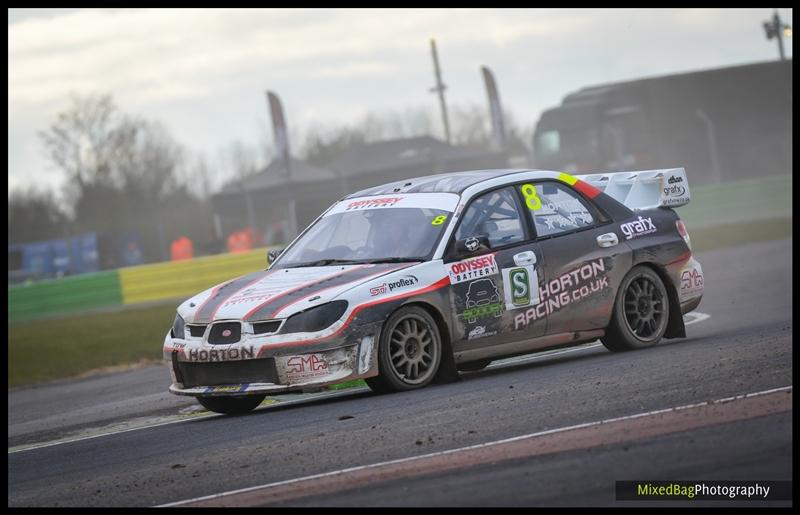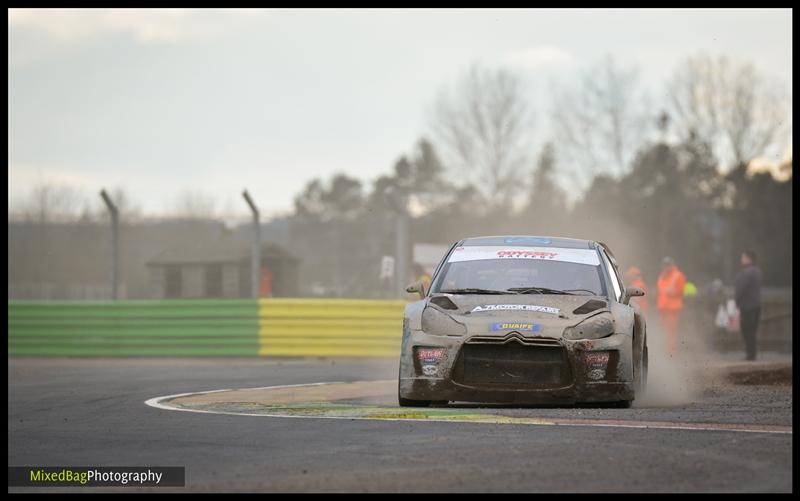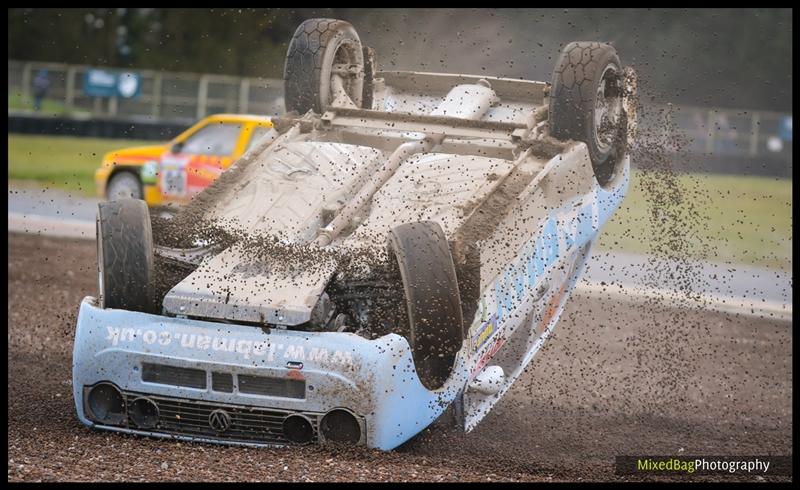 The Autograss seasoned opened with the Test Day at Scunthorpe Autograss Club on what was quite a nice but cold Sunday morning. Always a well run meeting, the first of 2016 lived up to expectation. With a much bigger than expected turn out, there were plenty of cars and drivers out to test ahead of what is always quite a hectic year of Britains best kept secret - although I feel more and more are getting to know about it. Gone are the days when you say Autograss and people stare blankly at you thinking you are talking in tongues, most actually nod in acknowledgment now, hell some even say they have seen it at... *insert your own track here*.
There was a good mixture of brand new cars, refreshed cars, the not so refreshed and of course those that had probably had the mud from the last meeting (November) washed off them that morning! Not that it mattered, everyone was hear for one thing, to start the Autograss season!
New Junior driver Josh Julian was out in his brand new mini and proved to be a possible contender to the season, driving well for his first outing. The car, sponsored by Blockley Rentals, went well and he managed to stear clear of the field keeping it looking tip top for the first club meeting of the year.
Louise Lovatt was out in the newly refurbished ex Katie Wilson car and she certainly put on a good show in what appears to be a really quick car. The first few heats went well then, during the afternoon session, she was a little over exuberant into corner four and it appeared to be back to last seasons antics and buisiness as normal with a quick bounce off the roof! As always, the safety equipment did it's job (unlike the photographer who once again missed it) and she was fine; the car also came out reasonable well with only a few dings and a bent roof pod. Louise (and dad Jody) also had a change of club during the winter, leaving York and becoming a Yorkshire Dales member.
Laura Makar unveiled 'Freddy', her brand new Class 8, which I have to say looked pretty spectacular. The chassis was built by Full on Fabrications and built up by boyfriend Andy Jefferson who has yet to complete 'Rita', his own Class 7 - sadly Rita no longer has the rat look but should look pretty nice in the new colours. Freddy went well throughout the day and should be in full swing for the start of the 2016 season.
Reigning British Autograss Series Class 7 champion, Andy Holtby, definitely brought the brightest car to the test day making it easy to spot for this year (although he is normally the one at the front in most races anyway). It was great to see a good show of Class 7's and, even though it wasn't a race meeting, see them have a few race paced laps. Quick? Yes. Title retainingly quick? We'll have to see. Looked pretty good though during the day and with Andy's driving ability, it could be another winning year.
The season was due to start at Nottingham on the 6th however the weather beat them and it was postponed - as has the Pennine meeting on the 13th so it looks like it could be back to Notts for the official opener.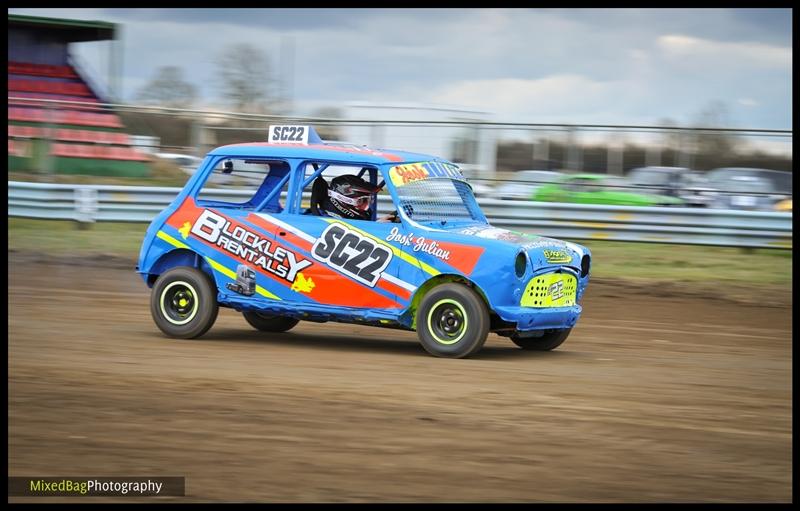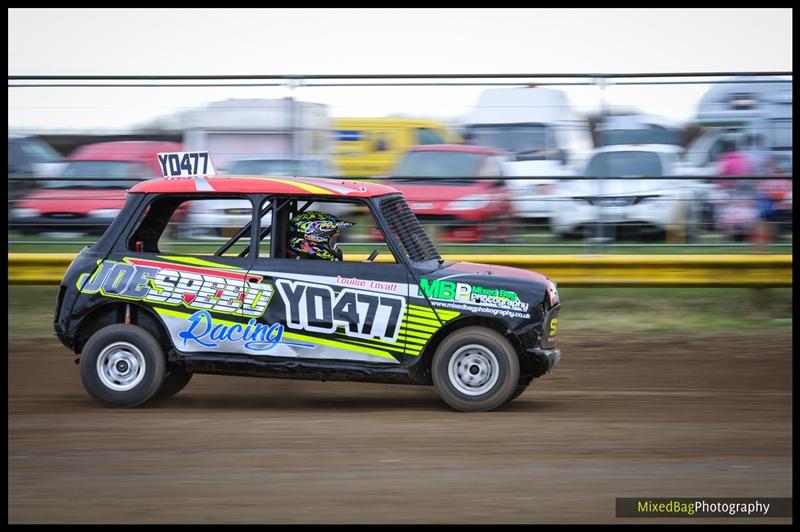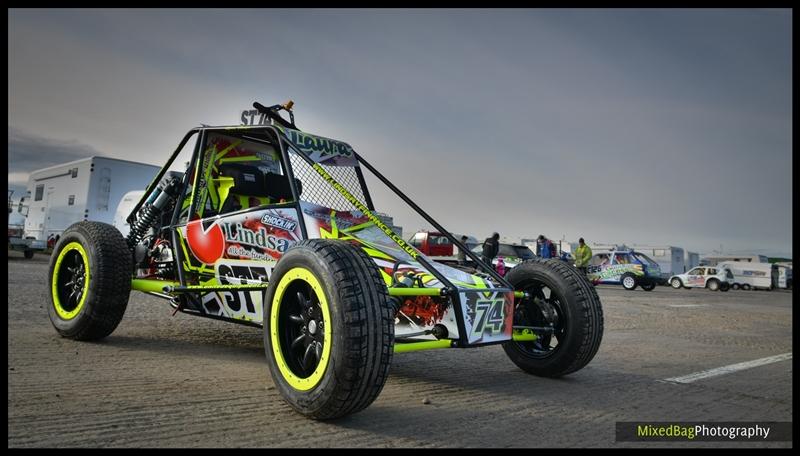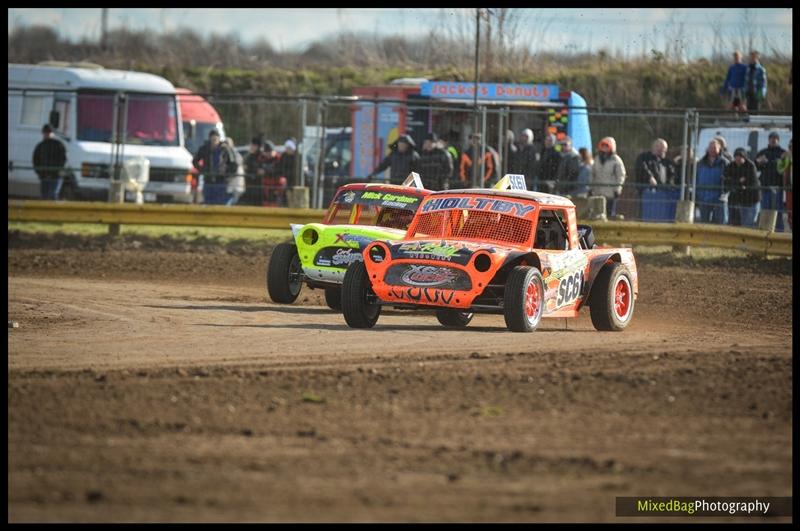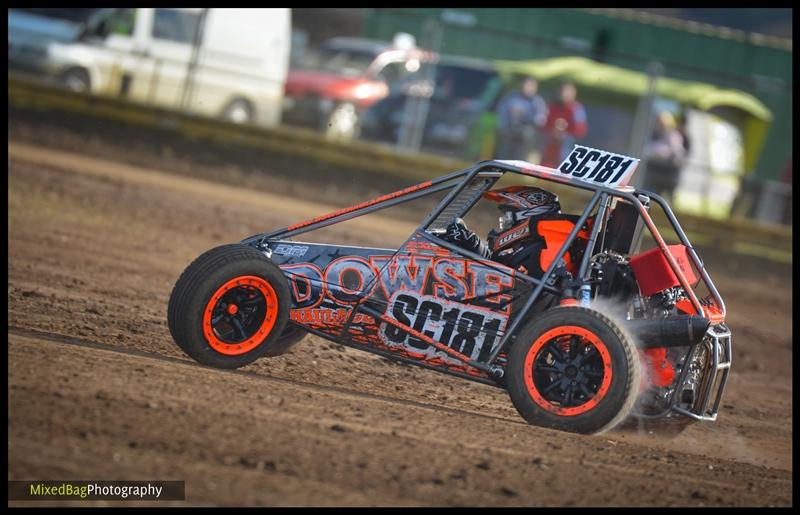 If you have an event you would like me to attend, why not get in touch? From sports meetings to corporate, private or fundraising events, I'm more than happy to hear from you and to discuss your requirements. Click for details


Fisheye lens added to the kit...
I've been umming and ahhing about a fisheye lens for sometime and, after speaking to two photographers that I have the pleasure in knowing, I thought I would bite the bullet and purchase one - the Samyang 8mm f3.5 to be precise. Having never really used one before, I did some research and plumped for a middle of the road brand at a reasonable price and I'm really pleased with the results - especially image quality - and whilst I know there are other vastly more expensive fisheye's out there, for what I was after, this is superb.
Most zoom/prime lenses are kind of similar in that you attach them and start shooting with very little learning curve but the fisheye was completely different and did take some getting used to. With such a wide angle (nearly 180 degrees) and the obvious distortion associated with it, it takes a little bit of playing (a good few hundred shots) to get to grips with it but I am pleased with my progress with it so far. The lens forces you to use a little more thought and a lot more camera interaction as this version isn't fully automatic. It does, however, have a chip installed to send certain information back to the camera, it's also manual focus too which, all in all, makes me have to be a little less lazy when shooting - a good thing from my point of view.
Whilst I know they are not to everyones taste and will probably be used sparingly, they do produce some fantastic photos and give a completely different perspective to normal images and it's something I'm very much looking forward to using more over the coming year.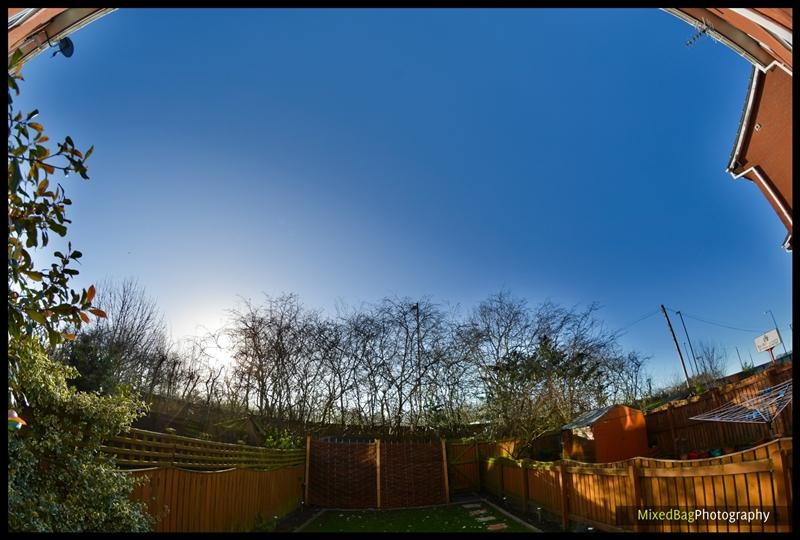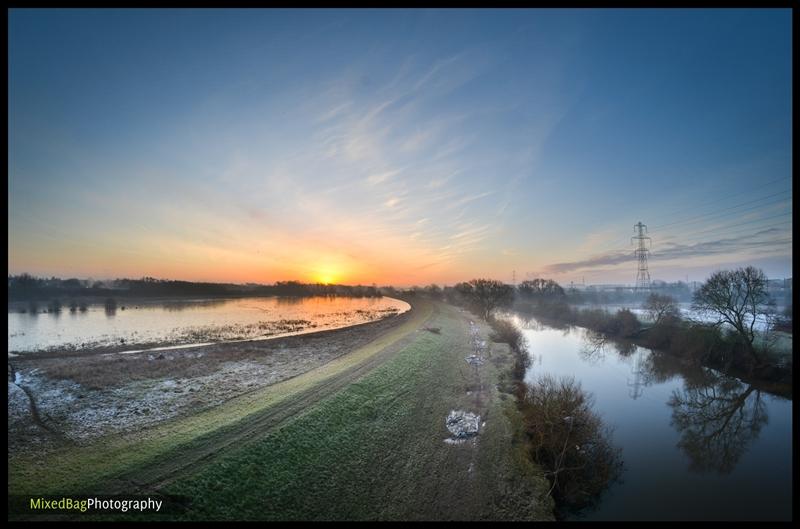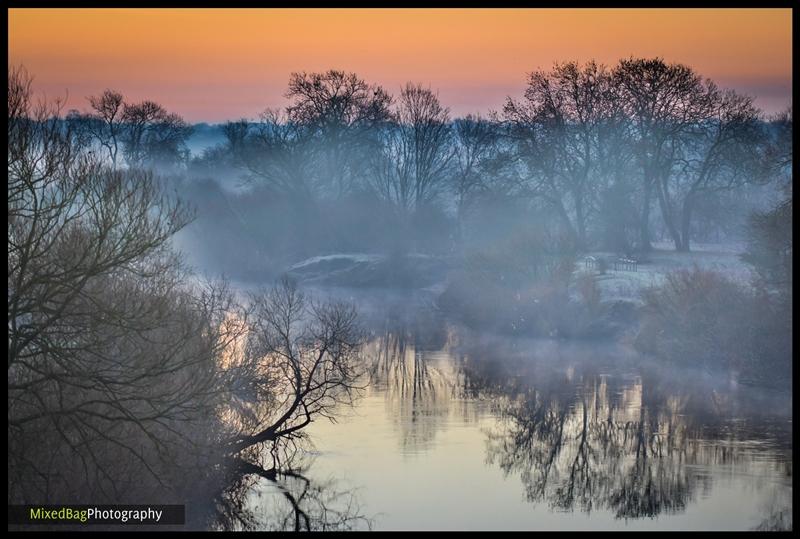 If you have an event you would like me to attend, why not get in touch? From sports meetings to corporate, private or fundraising events, I'm more than happy to hear from you and to discuss your requirements. Click for details


Welcome to 2016...
2015 was a really positive year for Mixed Bag Photography and I am busy working on making this year even better, something I'm very much looking forward to.
Planning is well underway and this years diary is filling up nicely with a selection of sporting and non-sporting events so if you have an event or series of events (sports or otherwise) you wish to be covered, please feel free to get in touch.
If you would like to discuss your event or would just like advice or further information, please feel free to call or email via the website and I'll be happy to help.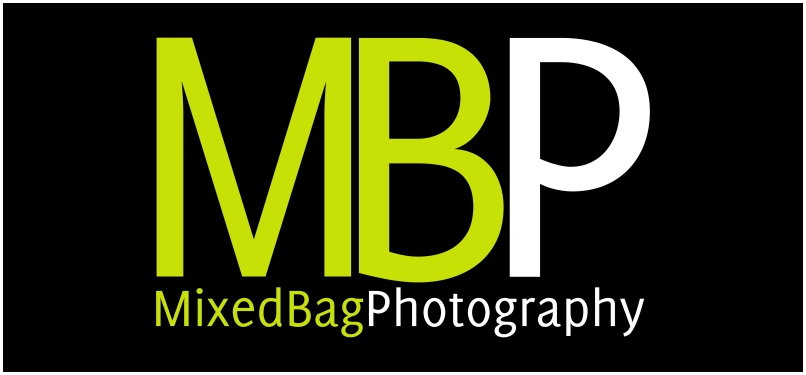 If you have an event you would like me to attend, why not get in touch? From sports meetings to corporate, private or fundraising events, I'm more than happy to hear from you and to discuss your requirements. Click for details